In-suite Appliance Program
REBATES ON ENERGY STAR® CERTIFIED APPLIANCES FOR MULTI-UNIT RESIDENTIAL BUILDINGS
We help property managers and owners of multi-unit residential buildings save money on monthly energy bills for their buildings. Get up to $200 in rebates per suite when you purchase select ENERGY STAR certified appliances.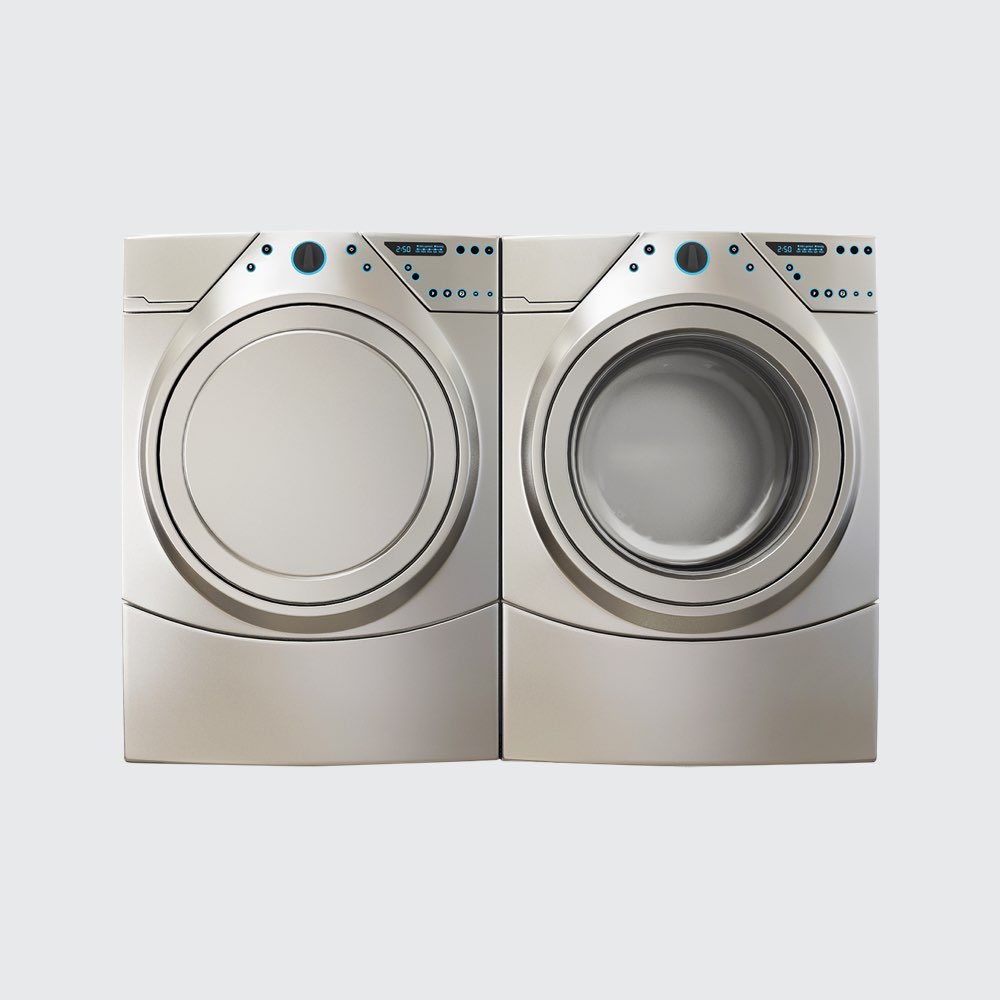 $150 REBATE
SELECT ENERGY STAR CERTIFIED
CLOTHES WASHER/DRYER PAIRS
Clothes dryers must be purchased with an eligible clothes washer. Combined models and natural gas dryers aren't eligible for a rebate.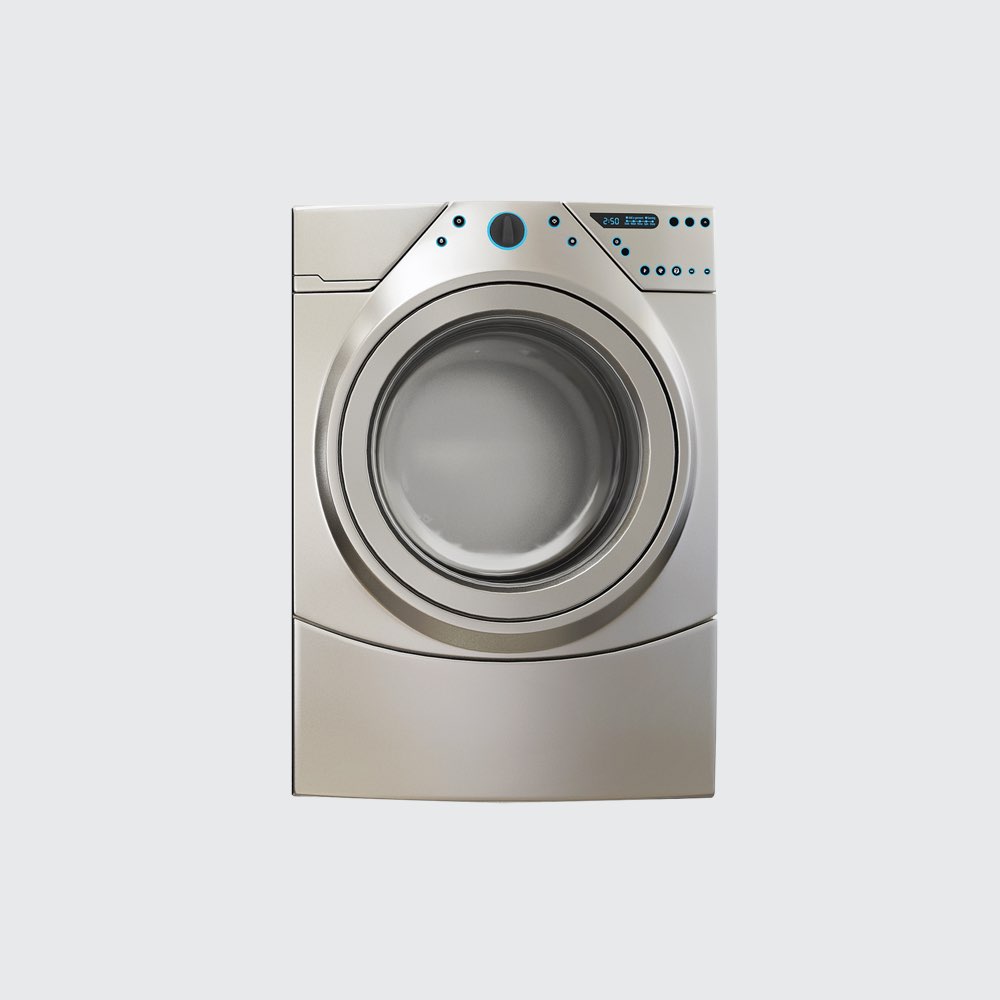 $100 Rebate
SELECT ENERGY STAR CERTIFIED
CLOTHES WASHERS
Combined models aren't eligible for a rebate.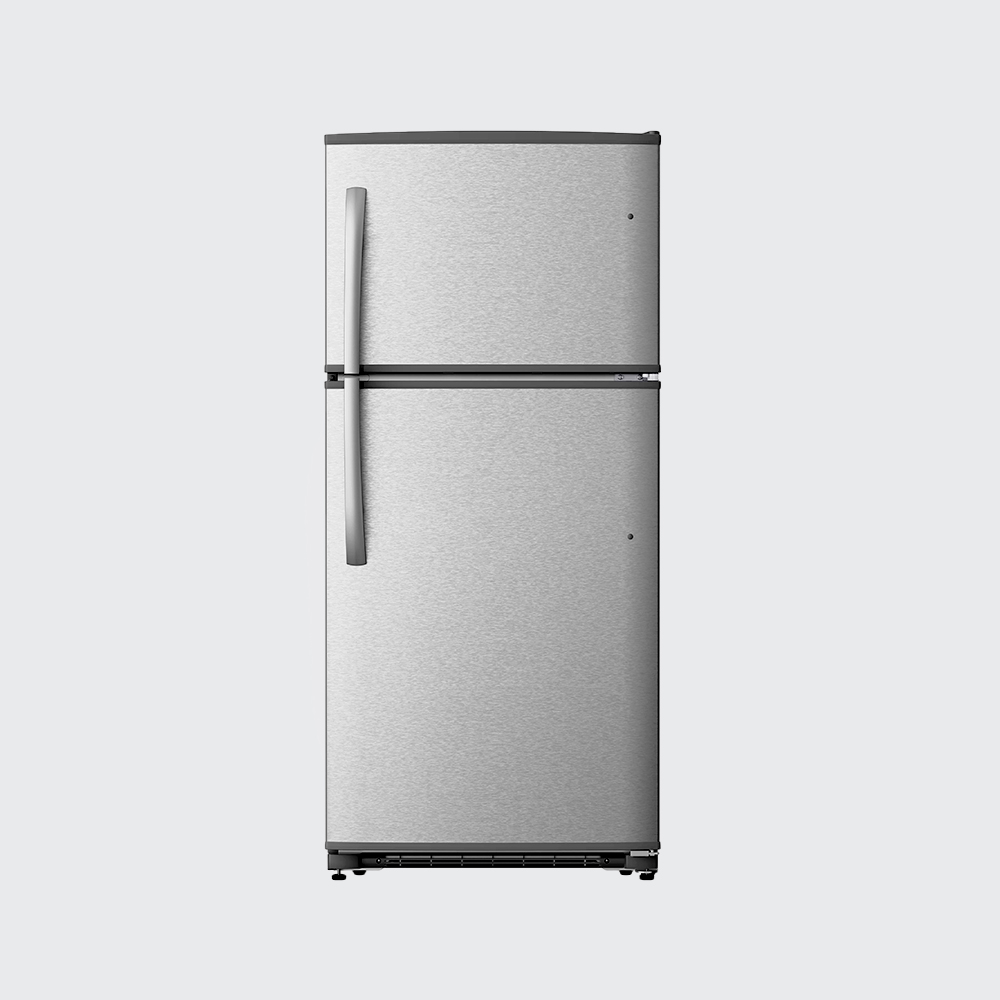 $50 REBATE
SELECT ENERGY STAR CERTIFIED
REFRIGERATORS
Compact models (less than 10 cubic feet in volume) and freezerless single-door models aren't eligible for a rebate.

STEPS TO PARTICIPATE
CHECK TO SEE IF YOU AND YOUR BUILDING QUALIFY

Read the eligibility information to see if you and your building qualify for rebates.

CHECK THE ELIGIBLE PRODUCTS LIST

Find out which appliances are eligible for rebate by checking our eligible products list.

APPLY FOR APPROVAL TO BUY

Fill out our In-Suite Appliance Program application form to have your models approved for purchase and your rebate estimated. (Eligible product(s) purchased or installed prior to approval by Efficiency Manitoba are not eligible for a rebate). Submit the form via email to appliances@efficiencyMB.ca and wait to receive a written response.

PURCHASE AND INSTALL YOUR APPLIANCES

Once you receive written approval from Efficiency Manitoba, purchase and install the eligible appliances in the participating suites.

SUBMIT YOUR COMPLETION DECLARATION FORM & INVOICE(S)

Request the completion declaration form by emailing appliances@efficiencyMB.ca. Fill out the form and submit it along with all supporting invoices within 12 months of your approval date. You may need to also submit photos of the installed products.

DO YOU QUALIFY?
You're the owner or designated representative (e.g. property manager) of the building and are responsible for providing appliances within the building suites.
Your building has four or more suites.
At least half of the suites or a minimum of four must be participating, whichever is greater.
Appliances within a product category being rebated (e.g. refrigerators) must equal the number of suites participating.
---