Thank You
Your Information Has Been Sent
Your building information has been sent to our Energy Team and we will be in touch soon to discuss your project. In the meantime, be sure to read the Program Summary to learn a little more about the Enhanced Building Operations Program.
As always, if you have any questions or want to learn more about our programs you can connect with us below.
Connect With Us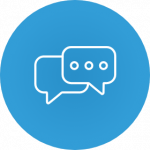 Follow Us
Follow us and join the conversation.
#efficiencyMB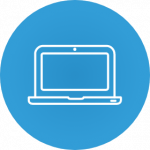 Send Us an Email
Send an email to our team if you have questions about energy efficiency.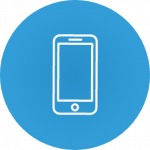 Call Us
Want to talk to us directly?
Give us a call. Our hours are Monday to Friday 9 a.m. to 5 p.m. excluding statutory holidays.
Phone: 204-944-8181
Toll free: 1-844-944-8181