THANK YOU
We've received your request for an energy efficiency assessment.
The information you provided will be reviewed by one of our Industrial Systems Engineers and we will contact you within 5-10 business days to let you know if you qualify and discuss next steps.
If you have any questions, please email CustomSolutions@efficiencymb.ca.
Recent Articles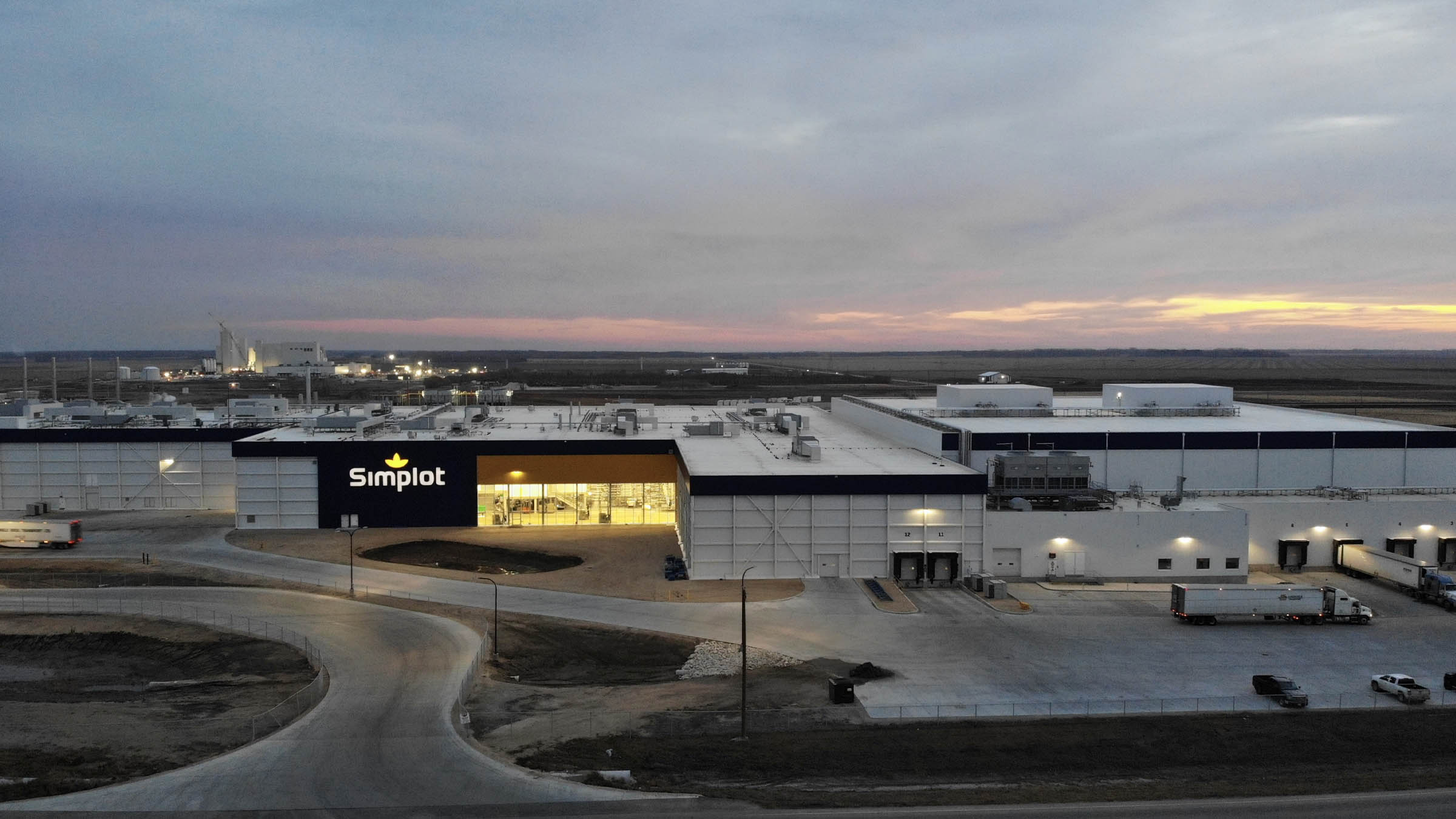 With our support, J.R. Simplot Company (Simplot) completed an energy-efficient expansion to their potato processing facility in Portage la Prairie.
Continue Reading…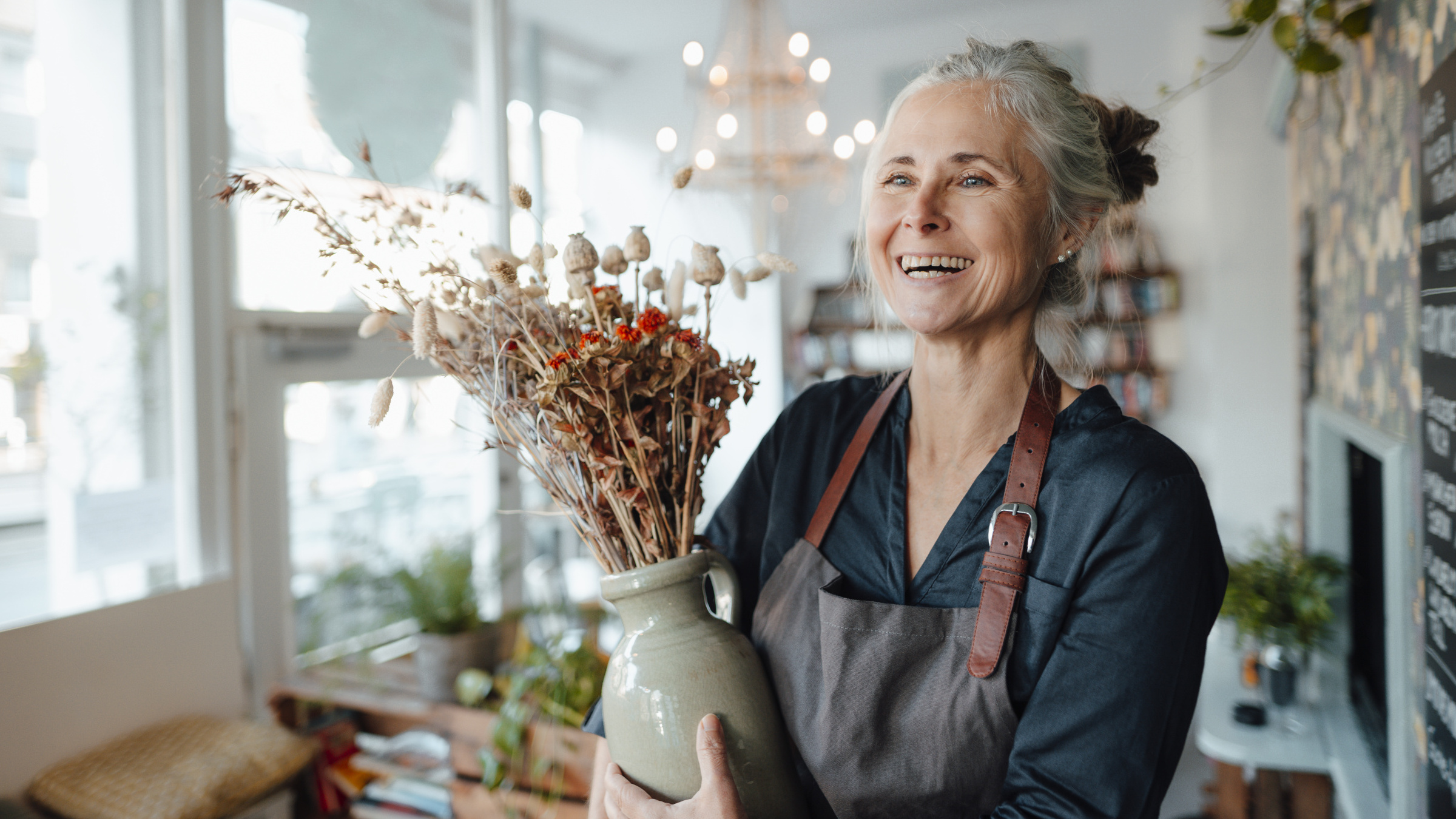 Recent participants of our Small Business Program and Indigenous Small Business Program share their experience.
Continue Reading…