THANK YOU
We've received your request for an energy efficiency assessment.
The information you provided will be reviewed by one of our Industrial Systems Engineers and we will contact you within 5-10 business days to let you know if you qualify and discuss next steps.
If you have any questions, please email CustomSolutions@efficiencymb.ca.
Recent Articles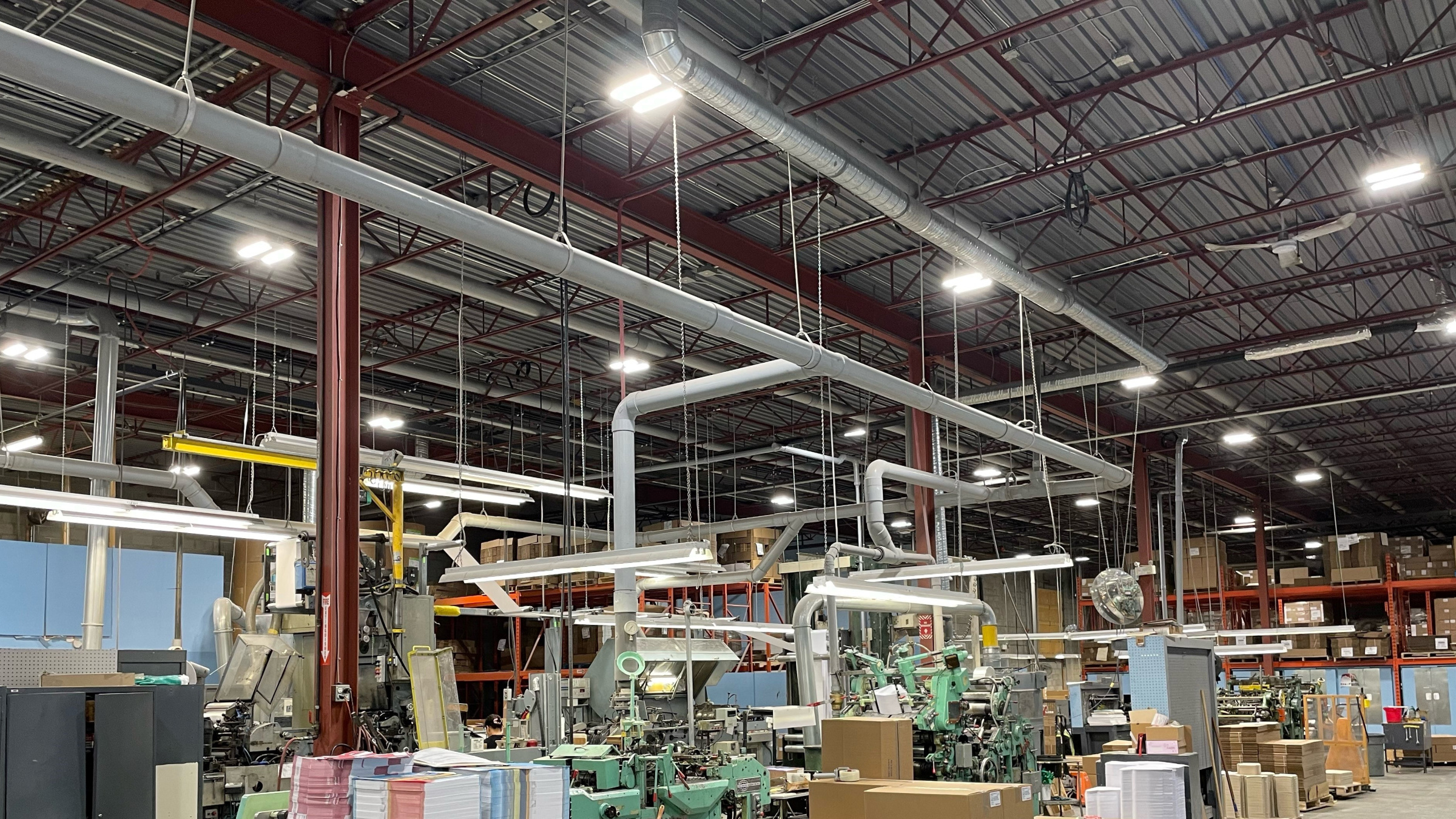 SupremeX recently participated in our Custom Energy Solutions program and have impressive savings to show for it!
Continue Reading…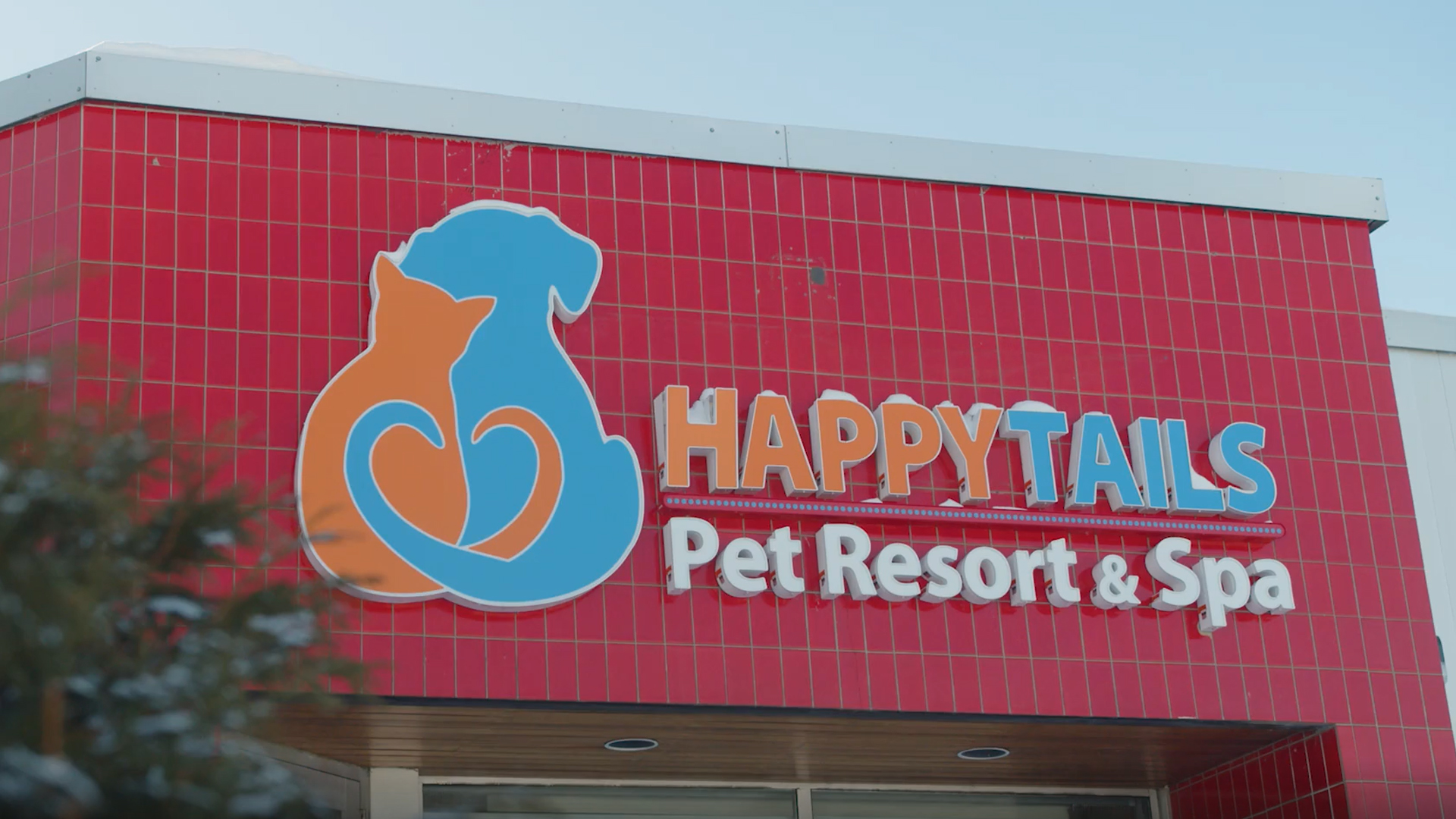 Learn how we helped Happy Tails Pet Resort & Spa save energy and money through our Business Lighting Program.
Continue Reading…