Commercial Refrigeration Program
ENERGY-EFFICIENCY UPGRADES FOR YOUR REFRIGERATION EQUIPMENT
If your business relies on refrigeration, you're no stranger to high monthly bills. We can help you change that. Our equipment upgrade incentives help you reduce energy usage and product spoilage, saving you money each month.
We have over 10 incentives available for energy efficiency upgrades for your display cases and walk-in boxes.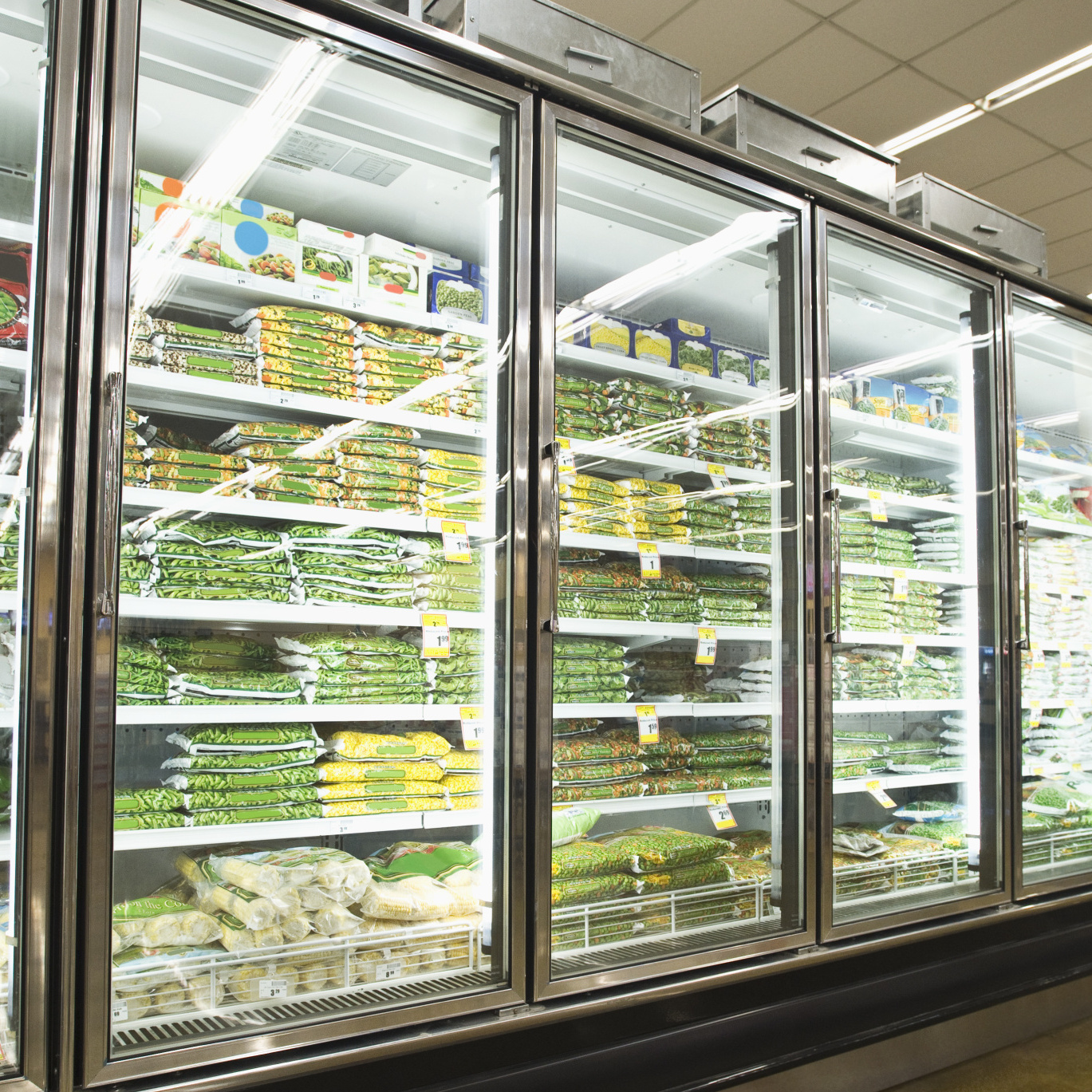 DISPLAY CASE UPGRADES
New cases, ASH controls, night covers
WALK-IN BOX UPGRADES
Door closers & strip curtains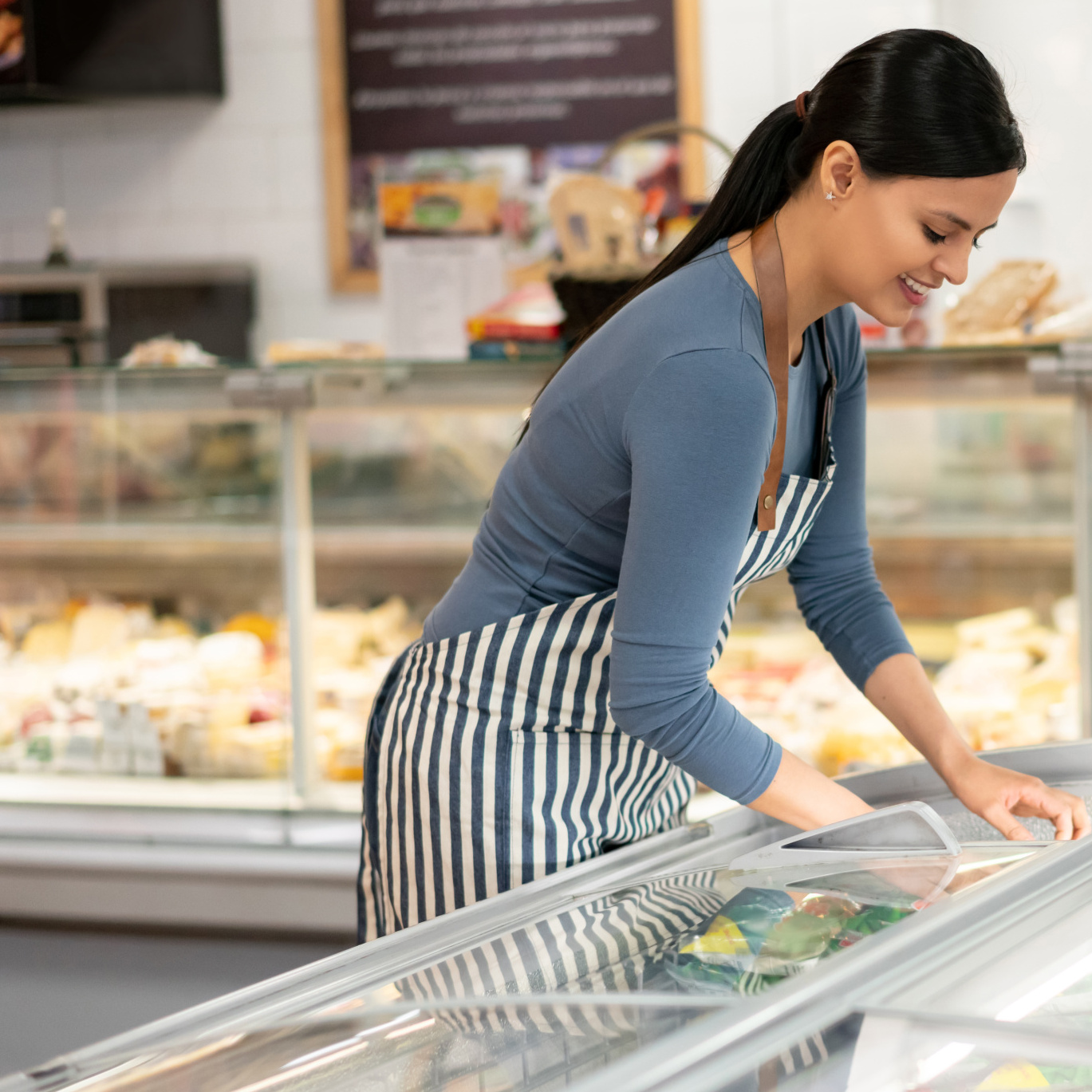 AND MORE
ECM evaporator fan motors, evaporator efficiency controllers, gaskets, compressors, and LED lighting

Steps To Participate
APPLY

Make sure you're eligible, and complete your application. Once you receive pre-approval, you can purchase and install energy efficient equipment.

SEND US THE BILL

Submit your completed documentation to us, including a completion declaration and any itemized invoices.

GET PAID

We'll send you a cheque to cover your approved expenses!

Your business qualifies if
You pay the energy bill
You're the one using the equipment (not a vendor, manufacturer, or installer)
You use the equipment in a commercial capacity