Colleen's corner: Happy holidays!
A HOLIDAY MESSAGE FROM THE CEO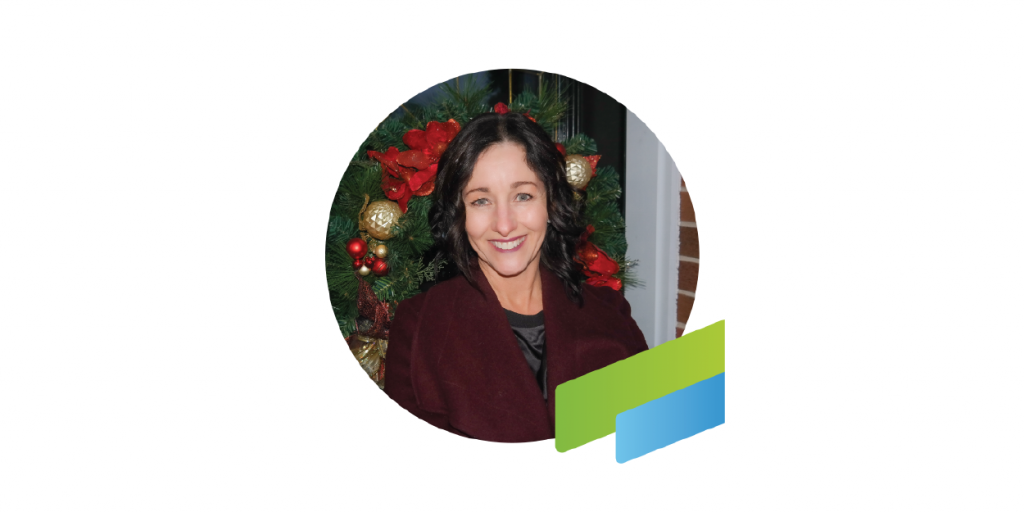 Just like that, another year has come and (almost) gone! As we enter the holiday season, I immediately think about the many things I'm grateful for. This festive time of year reminds me of the many things we navigated and accomplished in 2021 – not just as an organization, but as a province.
Becoming Manitoba's one-stop shop for energy efficiency hasn't been easy! Since we became operational in April 2020, we've only known one environment: that of a global pandemic. Health and safety remained a top priority throughout 2021, and we continually adjusted our plans to address the unique environment in which we continue to operate. We rolled out a comprehensive suite of efficiency programs that are ready for Manitobans looking to improve their energy efficiency and reduce their energy costs.
It's been a pleasure working with our talented team of experts to set Manitobans up for success in 2022. We have new programs and enhanced offers coming next year, all developed with a lens of serving our customers. Energy efficiency has an important role to play in Manitoba's economic recovery from the pandemic. Our work results in meaningful energy bill savings for Manitobans and supports green job creation in the ever-growing energy efficiency industry.
We continue to be committed to helping all Manitobans save energy, money, and the environment.
I don't think any of us could have predicted that COVID-19 would continue to be such a prominent part of our lives nearly two years later. However, I believe the pandemic has shown us what truly matters in life. I've learned just how much I value my relationships with family, friends, and my colleagues. Our connections with the people in our lives provide the love, support, and encouragement to forge ahead in even the most challenging times.
During this unique holiday season, celebrate what's in front of you and all around. Enjoy quiet time with friends and family while making new memories and celebrating new traditions. Most importantly, stay safe and healthy. We're excited to work with you in 2022 and beyond.
Colleen Kuruluk
Chief Executive Officer, Efficiency Manitoba