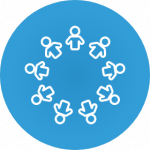 Community Energy Efficiency Program
This program offers municipalities and towns the opportunity, support, and resources to hire a Community Energy Efficiency Advocate. Community Energy Efficiency Advocates will create and implement Community Energy Efficiency Plans with assistance from us and their community.
These plans will help communities lower their overall energy consumption with the help of Efficiency Manitoba's programs for energy efficient upgrades. Hired by the municipality, the advocate helps foster a culture of conservation in the community — leading the community to participate in energy saving initiatives.
See Program Handbook for more information.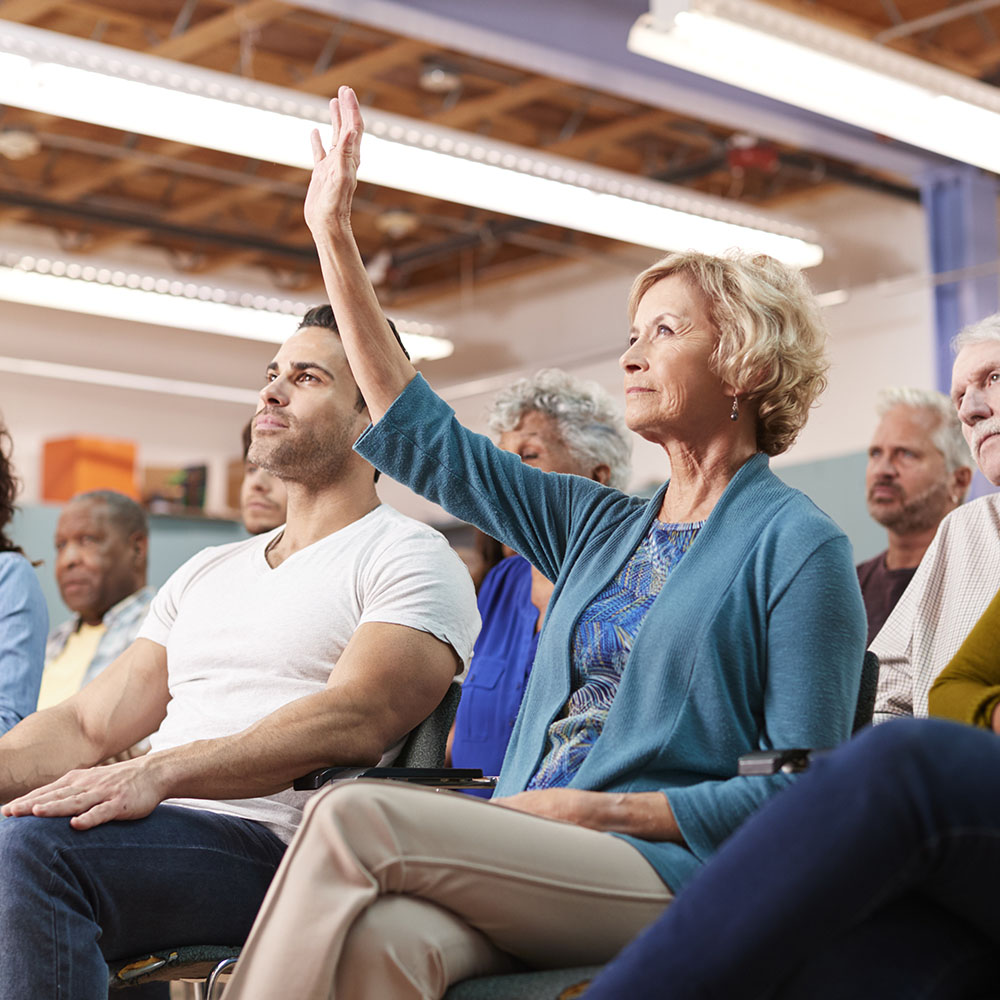 Funding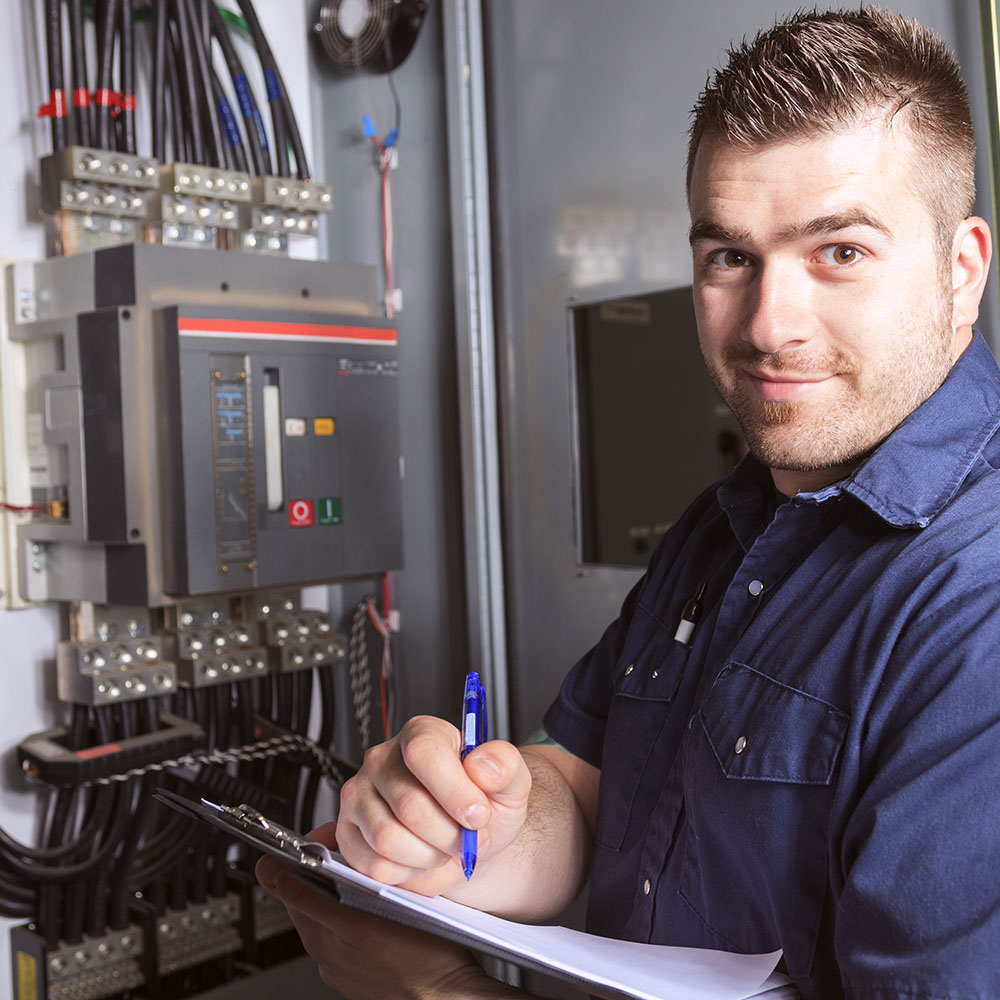 Technical Support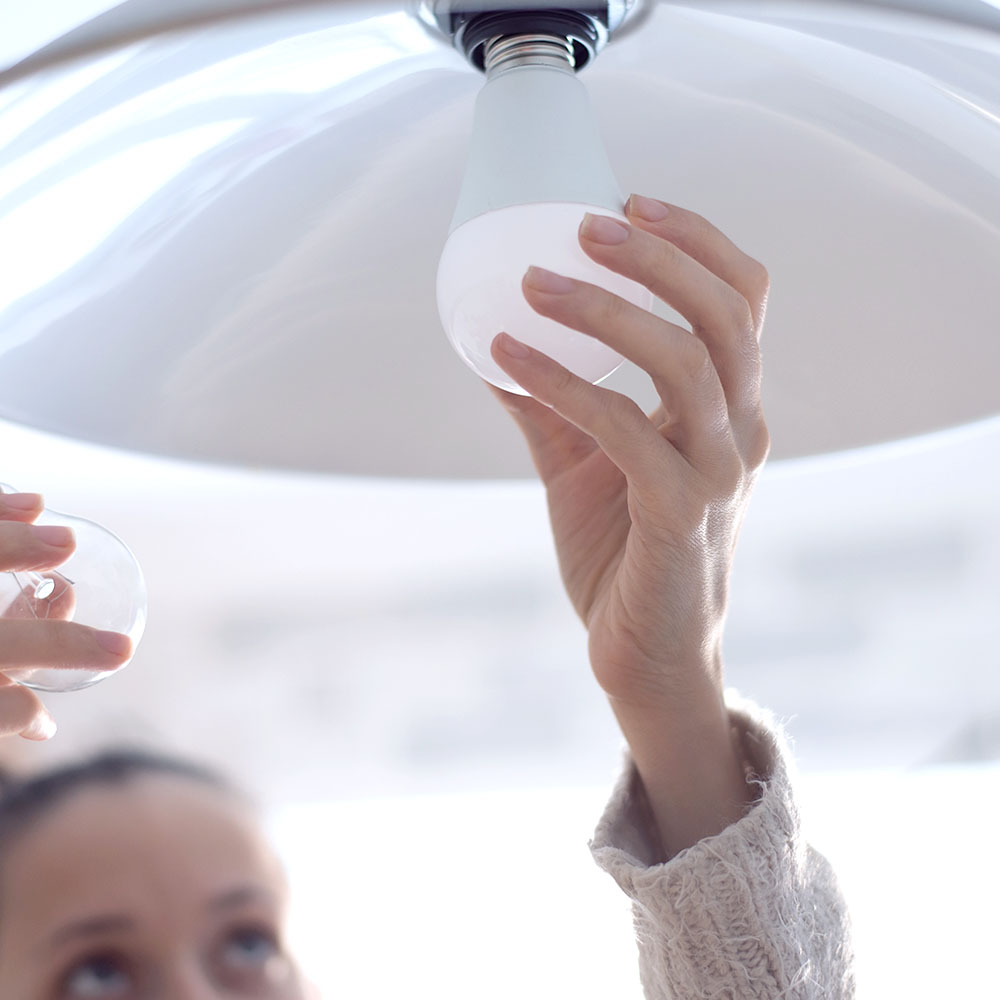 Energy & Bill Savings

4 Simple Steps
APPLY

FUNDING APPROVAL

HIRE AN ENERGY ADVOCATE

With guidance from Efficiency Manitoba.

CREATE AND DELIVER ENERGY EFFICIENCY PLAN

SAVE

Does your community qualify?
Municipality recognized under The Municipal Act
Demonstrated commitment to energy efficiency or sustainability initiatives
---
See Program Handbook for more information.