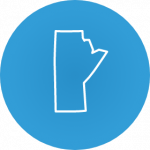 Efficiency Manitoba Supplier Network
Ordering Program Materials
To order program materials, please fill out and submit the form below. All requests will be processed and mailed within two business days.
Delivery time varies by location.

Recent Articles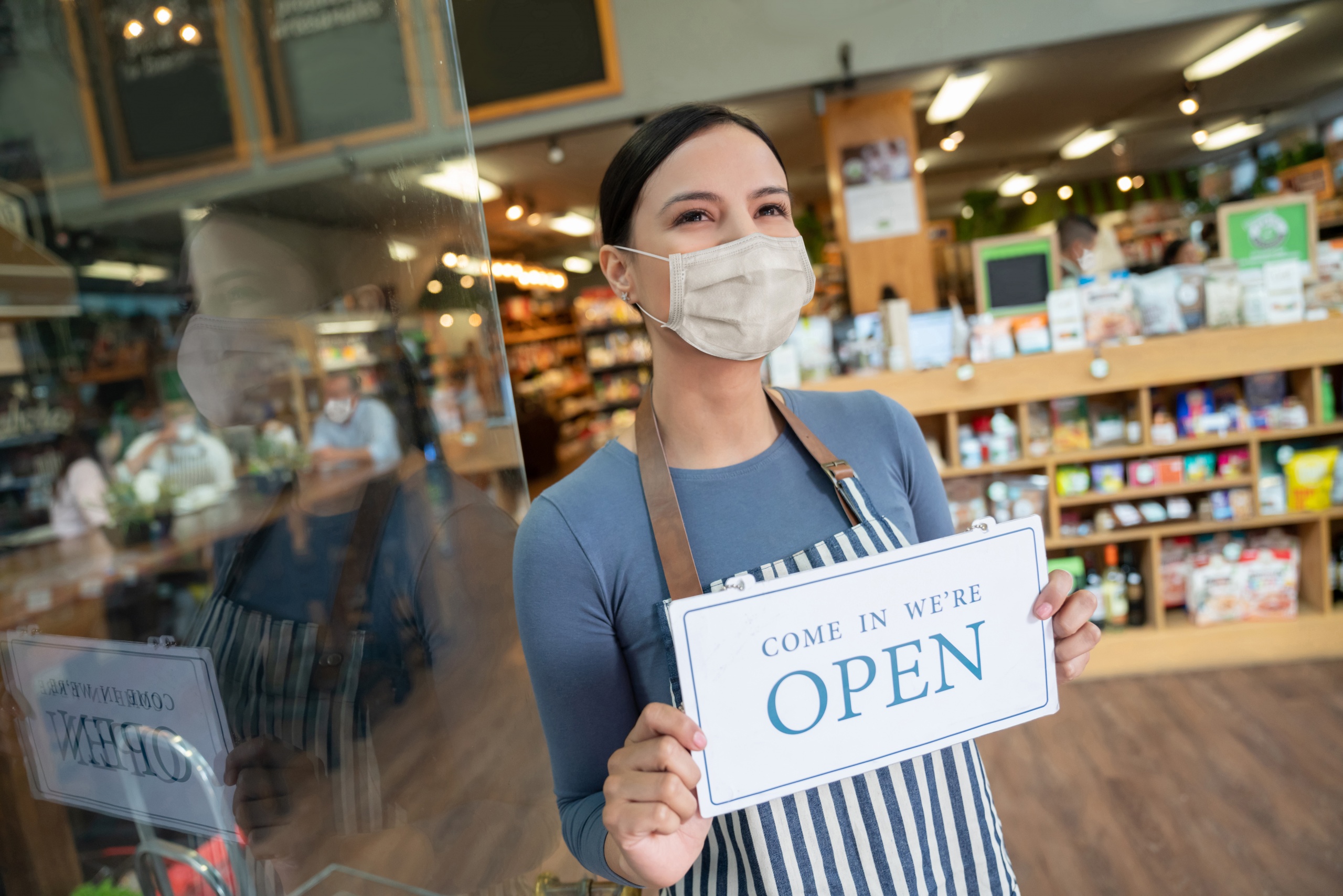 Small businesses play an important role in driving Manitoba's economy, and we're committed to helping them continue to thrive. We urge you to join our efforts – it's important to show some love to small businesses during these challenging times. Enter our contest, shop local, and tell your friends about #BDCsbw.
Continue Reading…