SAVE NOW
GET INSTANT REBATES ON ENERGY-EFFICIENT LIGHTING PRODUCTS FOR YOUR HOME
From April 1 to May 31, we're offering instant rebates on select energy-efficient lighting products at participating retailers.
---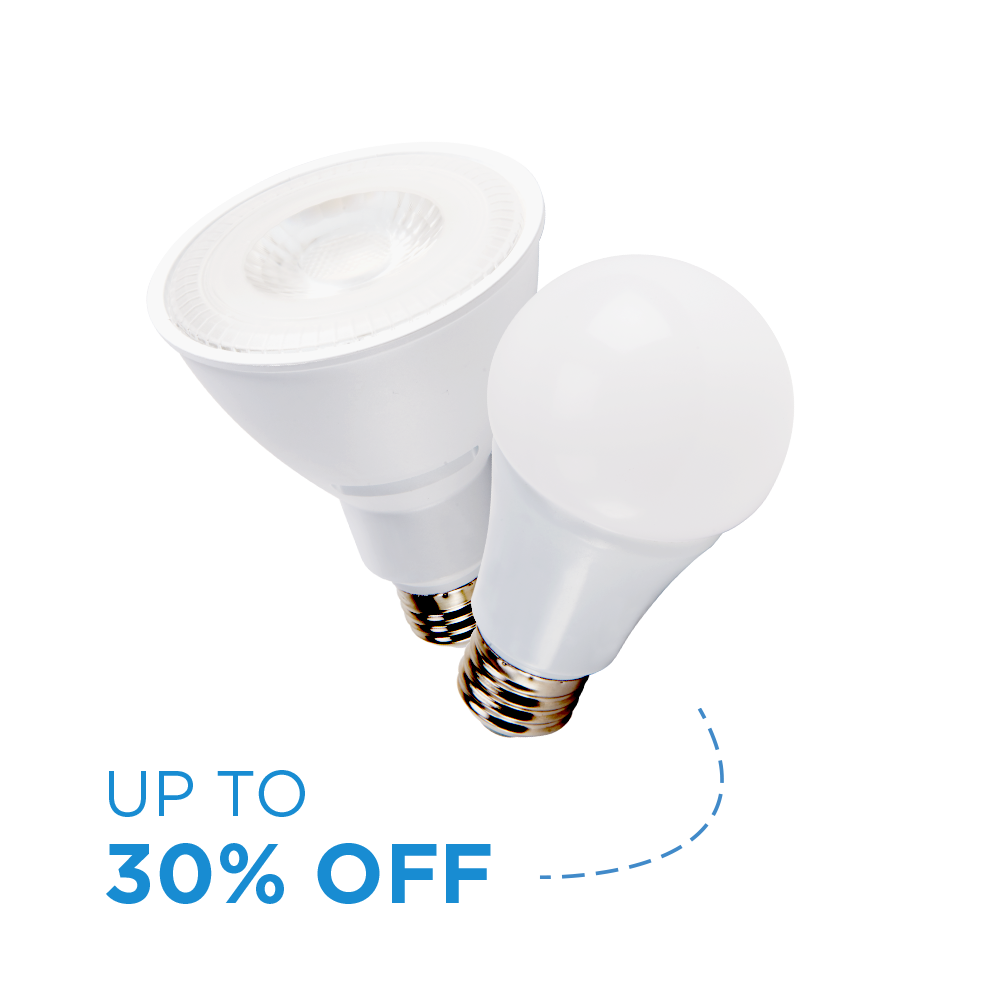 SELECT ENERGY STAR® CERTIFIED A-LINE AND SPECIALTY LED BULBS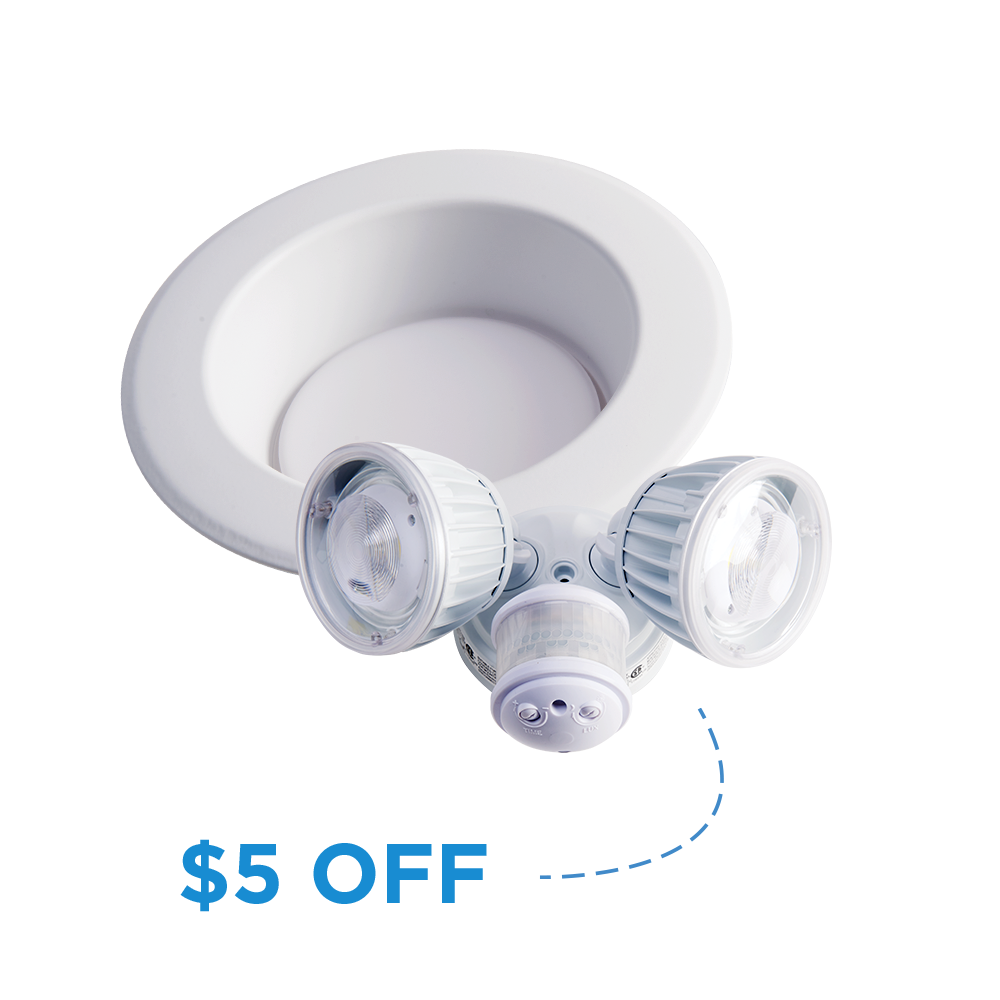 SELECT ENERGY STAR CERTIFIED INTEGRATED LED FIXTURES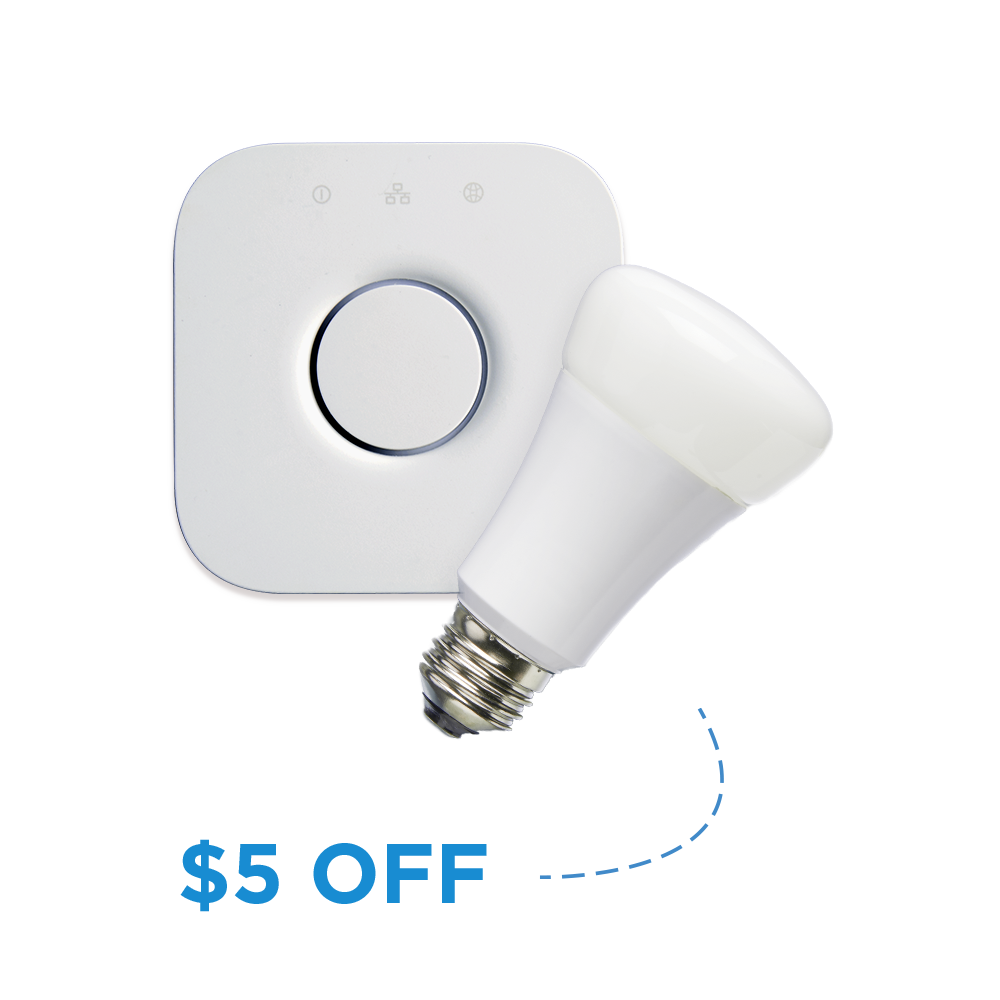 SELECT ENERGY STAR CERTIFIED SMART LED BULBS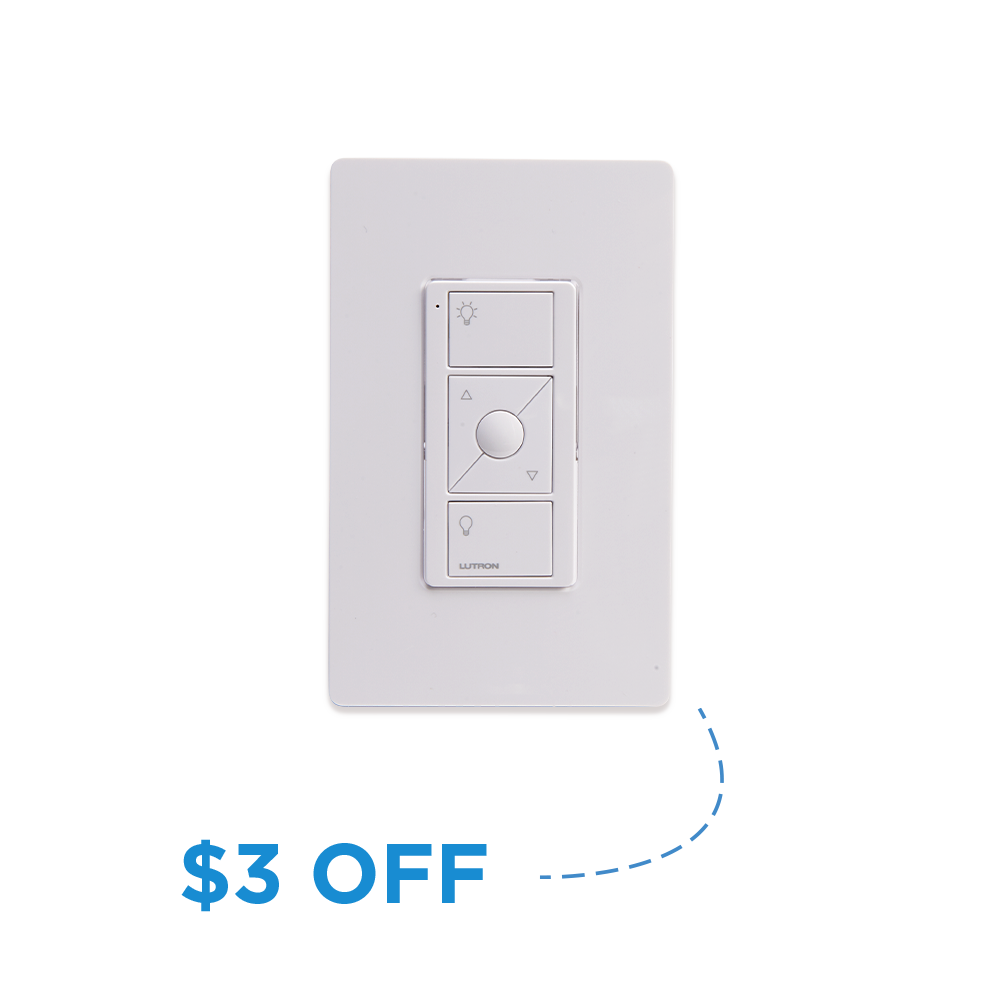 SELECT LIGHTING CONTROLS
---
TERMS & CONDITIONS
Products available at select retail locations while quantities last. Selection varies by retailer — see store for details. Limit of 10 items per customer for single-pack products. Limit of 5 items per customer for multi-pack products.
BENEFITS OF ENERGY-EFFICIENT LIGHTING PRODUCTS
Did you know that every LED bulb you install can save you up to $4 each year on your energy bills? Upgrading to LED bulbs and fixtures is an easy way to save on energy and replacement costs. Check out the following articles to learn more about what LEDs can do for you.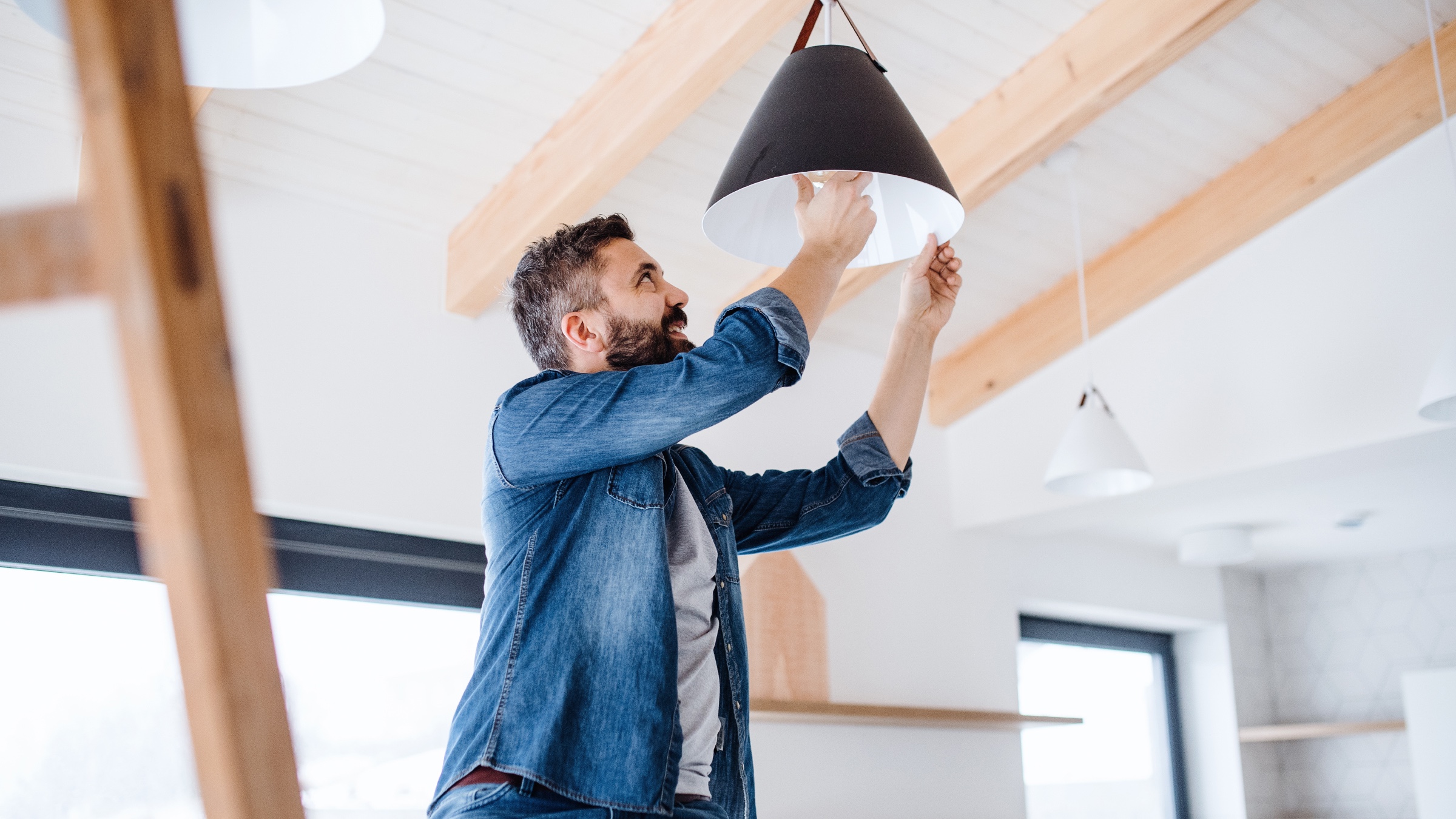 You may have heard that LEDs are the latest and greatest lighting products on the market, but maybe you're still working through your stockpile of old and inefficient incandescent bulbs.
Continue Reading…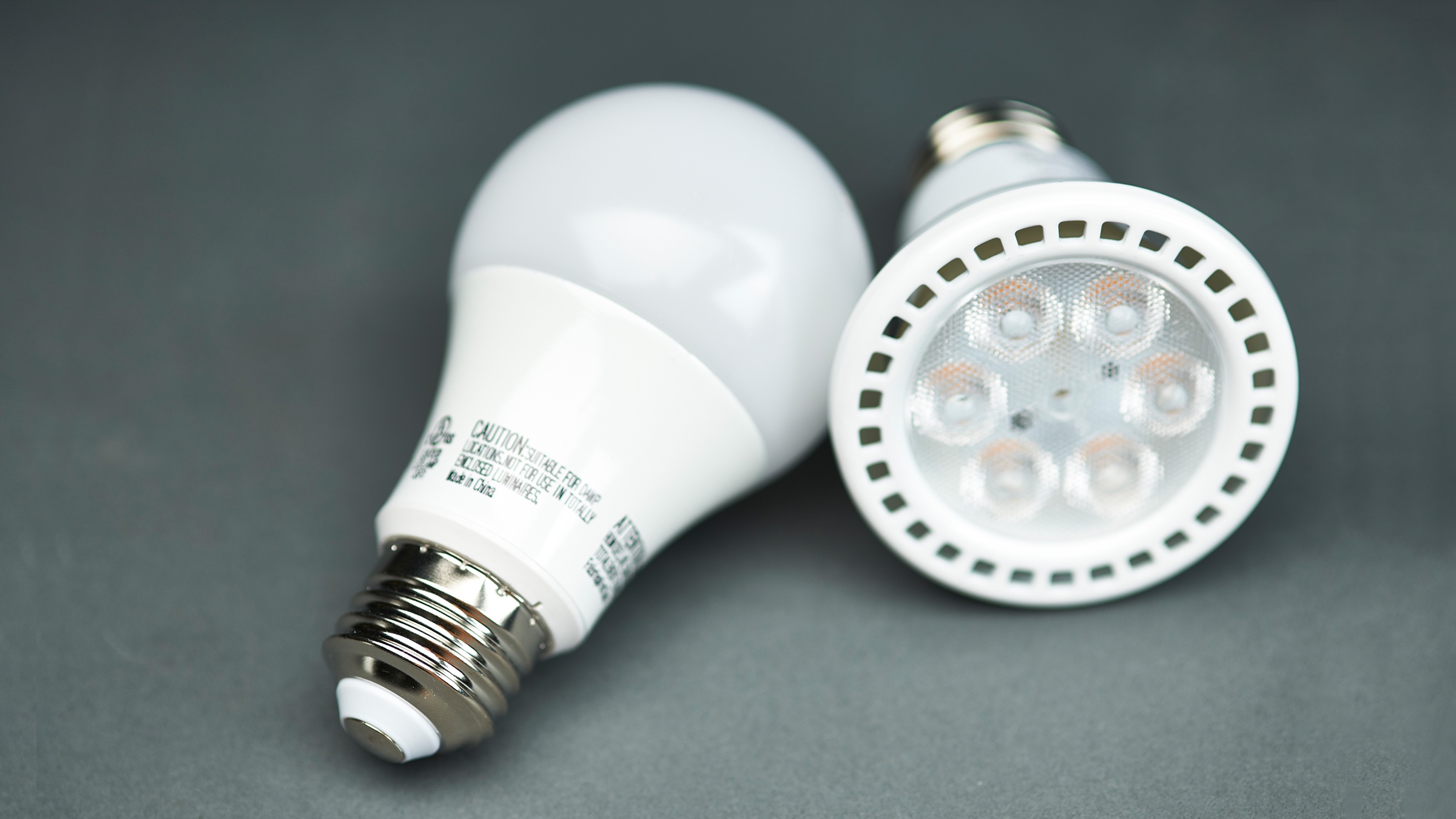 Not all LED bulbs and fixtures are created equally. Quality and cost vary significantly, and you often get what you pay for. Here are some tips to make sure you get the most bang for your buck:
Continue Reading…