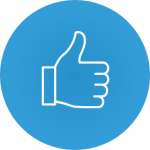 THANK YOU!
YOU'RE ENTERED IN THE CONTEST
Prizes will be drawn every Friday. Winners will be contacted by email.
Didn't win? Get rebates on energy-efficient appliances and smart thermostats.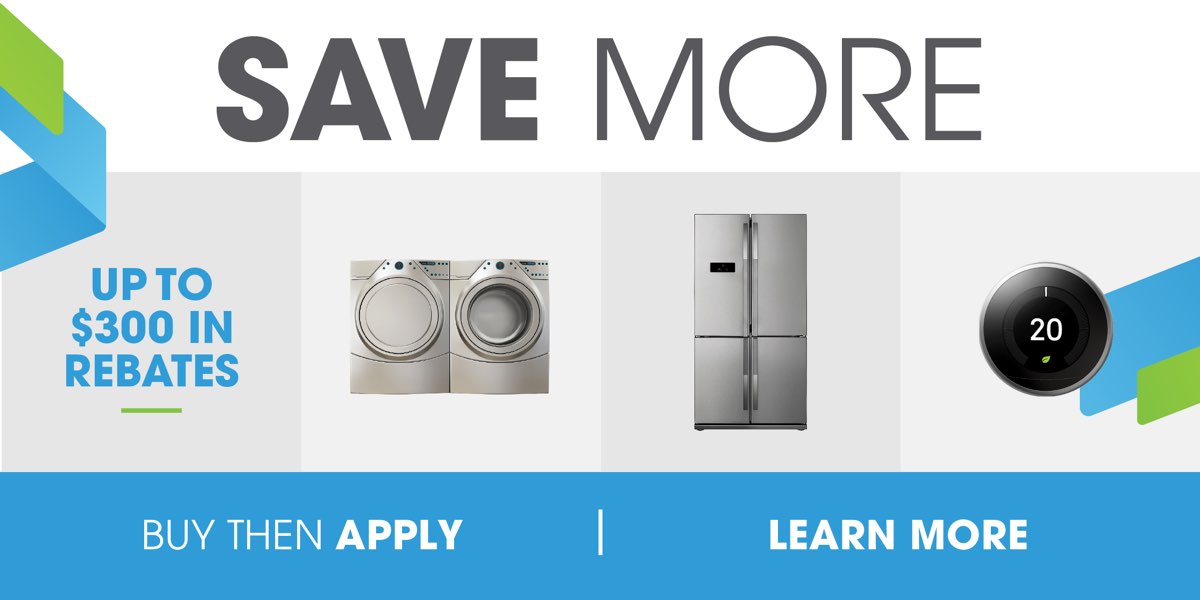 FURTHER READING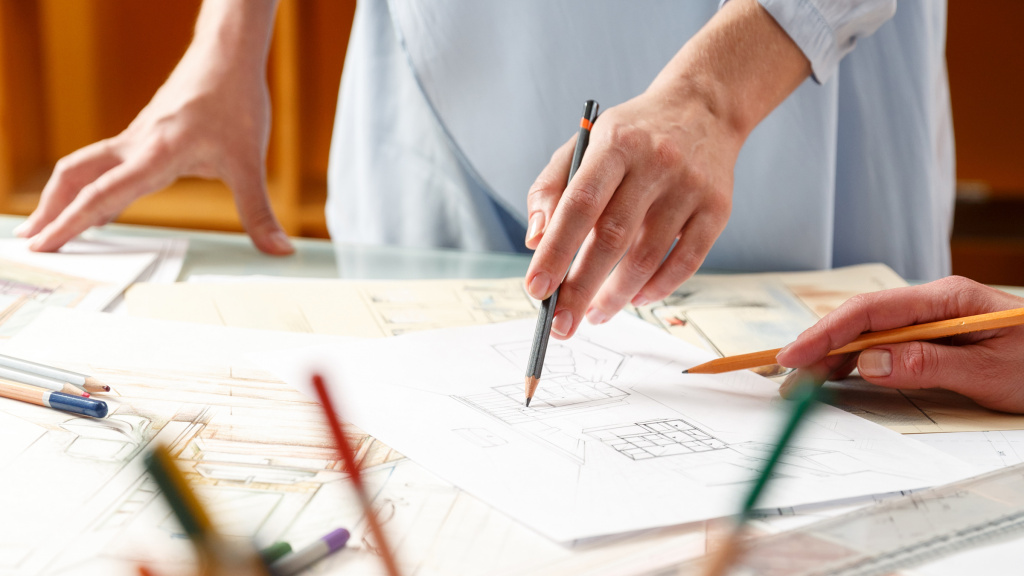 If you're new to the New Homes Program, the simplest way to get started is with the Prescriptive Path. To participate in the Prescriptive Path, include 10 mandatory energy saving upgrades in the design stage of your new home to receive a $1,200 rebate from Efficiency Manitoba.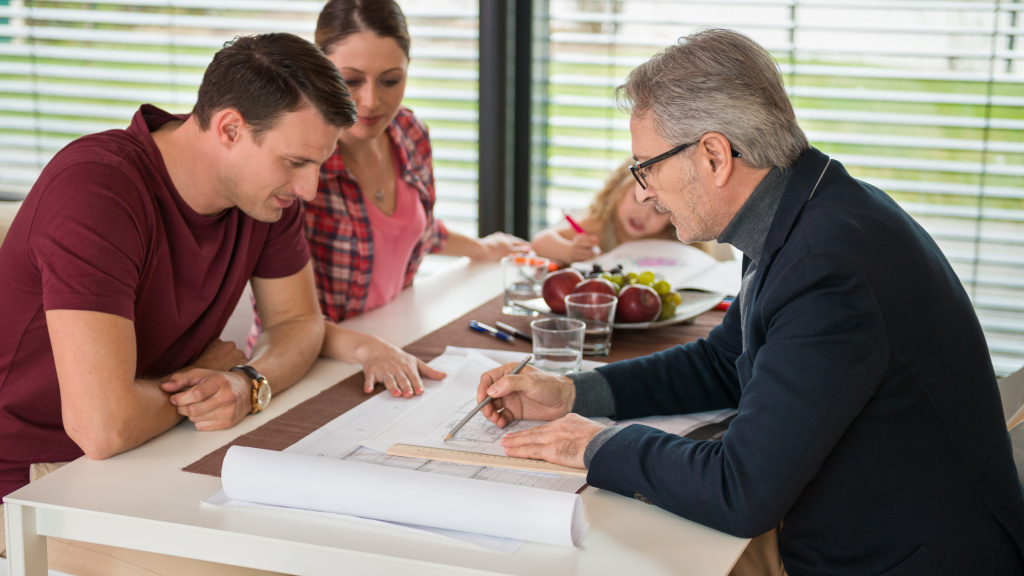 Design and construction practices are moving in the direction of performance-based standards. If you're building a new home or a new commercial building, investing in energy modelling is a great way to get on board.