Advanced HRV Control Program
Match Your Home Ventilation Needs To Your Lifestyle
Your heat recovery ventilator (HRV) improves the air quality in your home. Upgrade to an advanced HRV control to better match your home ventilation needs to your lifestyle.
AN ADVANCED HRV CONTROL IS RIGHT FOR
People who are always on the go. If you're not home a lot, your HRV could be running more than necessary.
Busy families. If you've already got a lot on your plate, you probably don't want to have to manage your HRV, too.
Couples that head south for the winter. Adjust your HRV the same way you'd adjust the thermostat before you go.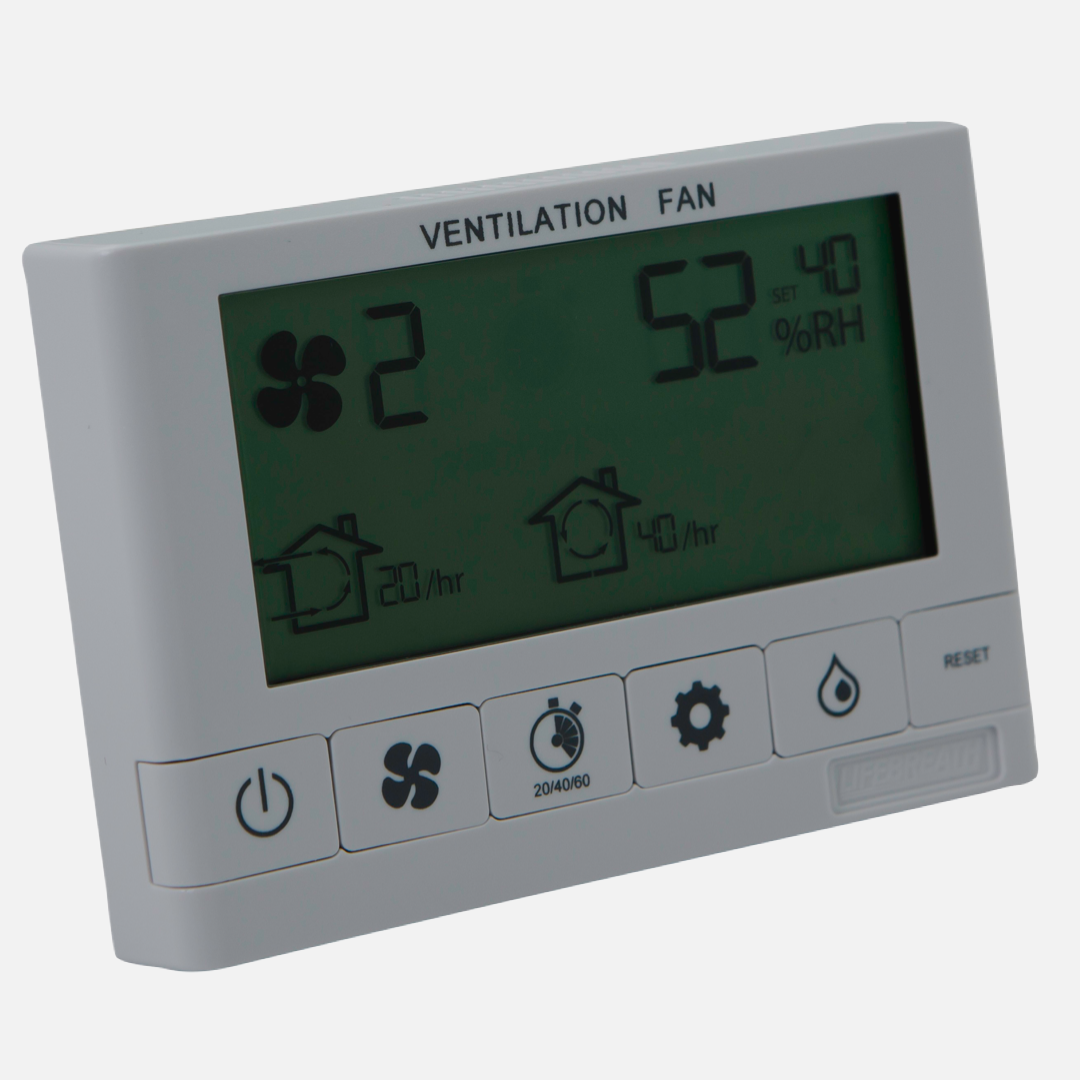 $150 REBATE
SELECT ADVANCED HRV CONTROLS

Get your rebate in 3 simple steps
CONTACT YOUR HVAC CONTRACTOR

Whether you're upgrading your current HRV control or installing an HRV for the first time, ask your contractor how to claim your advanced HRV control rebate.

CONFIRM YOUR ELIGIBILITY

Your contractor will confirm that you're eligible and make sure there's an advanced HRV control that will work for your system.

HAVE YOUR ADVANCED CONTROL INSTALLED

Your contractor will complete the application with you, install the advanced HRV control, teach you how to use it, and apply the $150 rebate directly to your invoice.

YOU QUALIFY IF
You own the home where the new control will be installed.
The home is your primary residence.
If you're replacing an existing HRV control, your previous HRV control must be a basic model (one with manual on/off fan operation or a basic timer).