Coming Soon
Thank you for your interest!
We're working hard to introduce this program to you in the coming months.
For all the latest updates on our programs and offers, follow us on social media or sign up to receive our newsletter.
Connect
With Us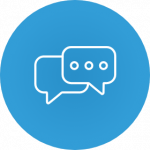 FOLLOW
Follow us and join the conversation.
#efficiencymb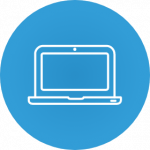 EMAIL
Send an email to our team if you have questions about energy efficiency.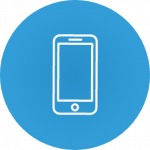 CALL
Want to talk to us directly?
Give us a call. Our hours are Monday to Friday 9 a.m. to 5 p.m. excluding statutory holidays.
Phone: 204-944-8181
Toll free: 1-844-944-8181