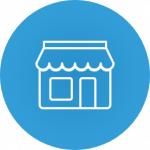 Small Business Program
ENERGY EFFICIENT UPGRADES
FOR YOUR BUSINESS
We offer two levels of energy efficient upgrades so you can pick the one that's right for you.
Basic Upgrade
Free
FREE A-line LED bulbs to help you save instantly on your energy bill.
FREE faucet aerators and pre-rinse spray valves to help you save instantly on your water and energy bills.
FREE installation.
FREE lighting assessment to find out how you can save more.
Premium Upgrade
we
cover70%
Includes all Basic Upgrades.
Enhance your space and save even more on your energy bill by upgrading to
LED linear lamps;
T8 ballasts;
specialty LED bulbs;
LED exit signs; and lighting controls.
We cover 70% of all material and installation costs.
BASIC UPGRADES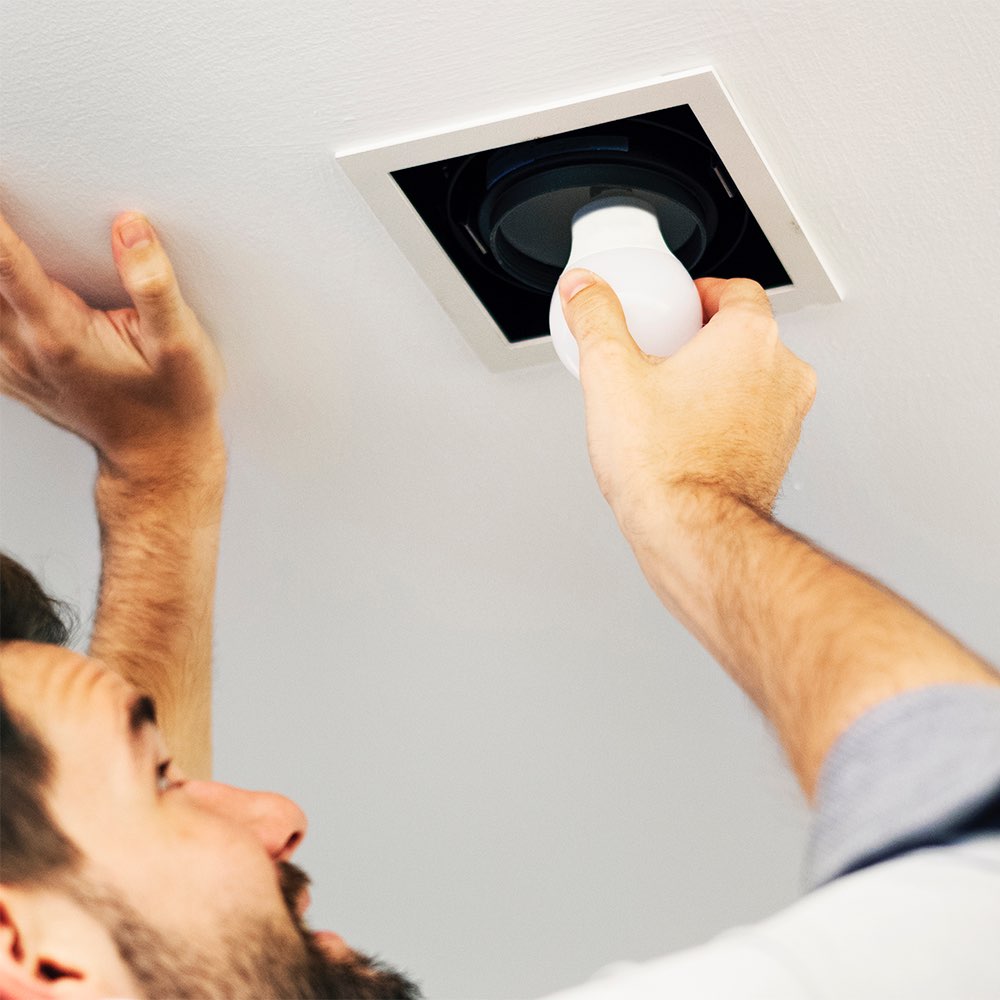 A-LINE LED BULBS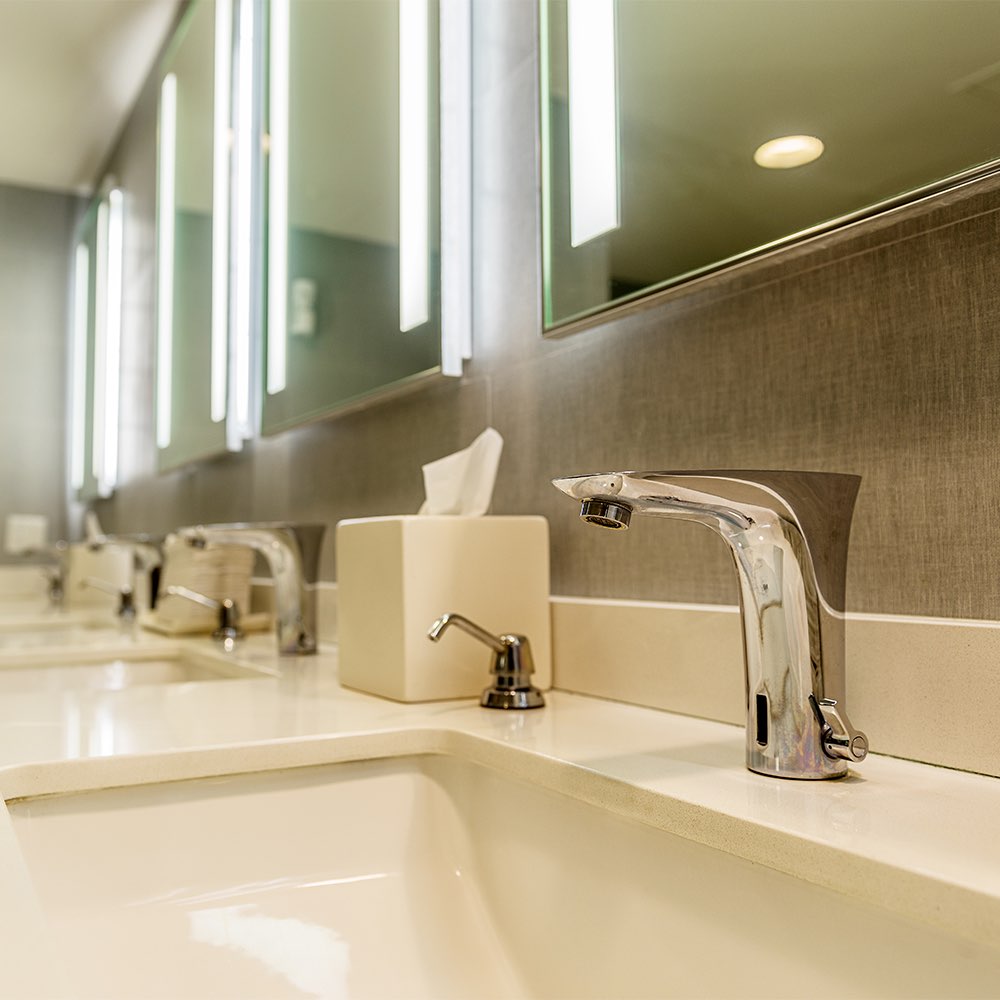 Faucet Aerator and Spray Valves
Premium Upgrades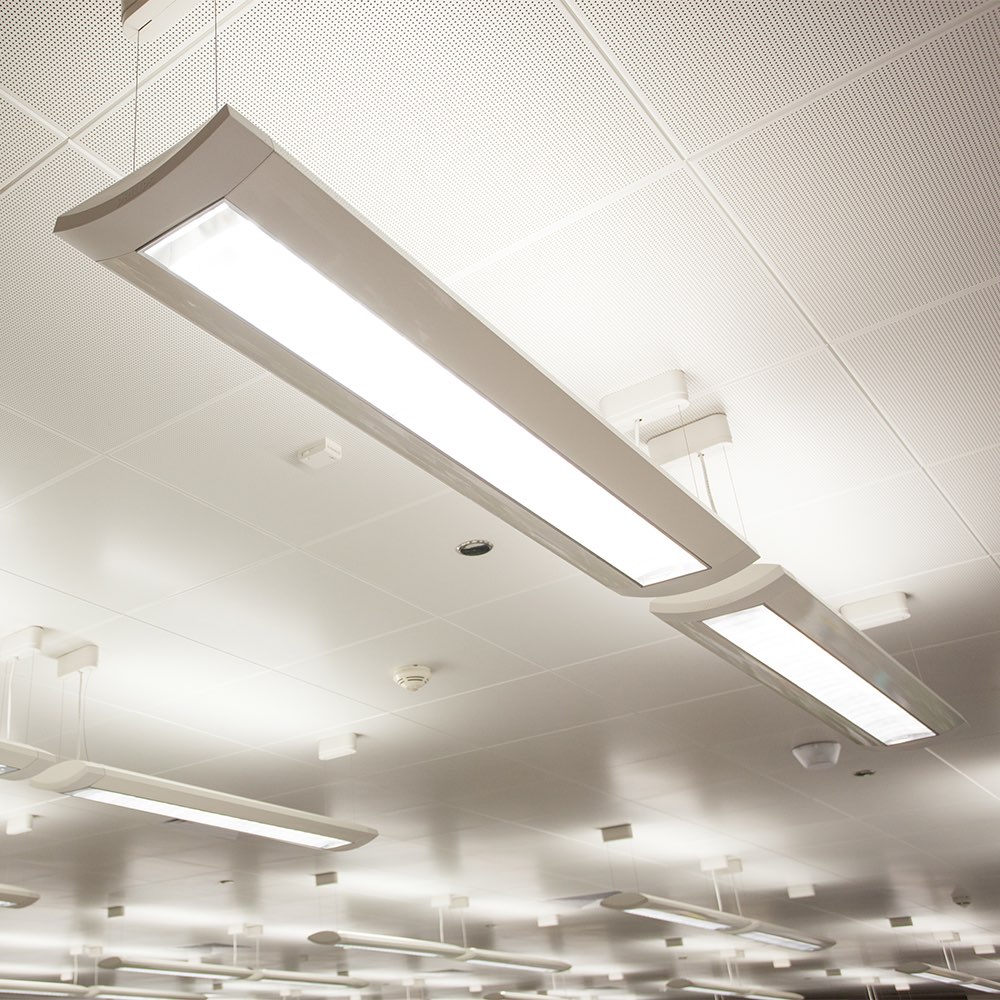 LED Linear Lamps and Ballasts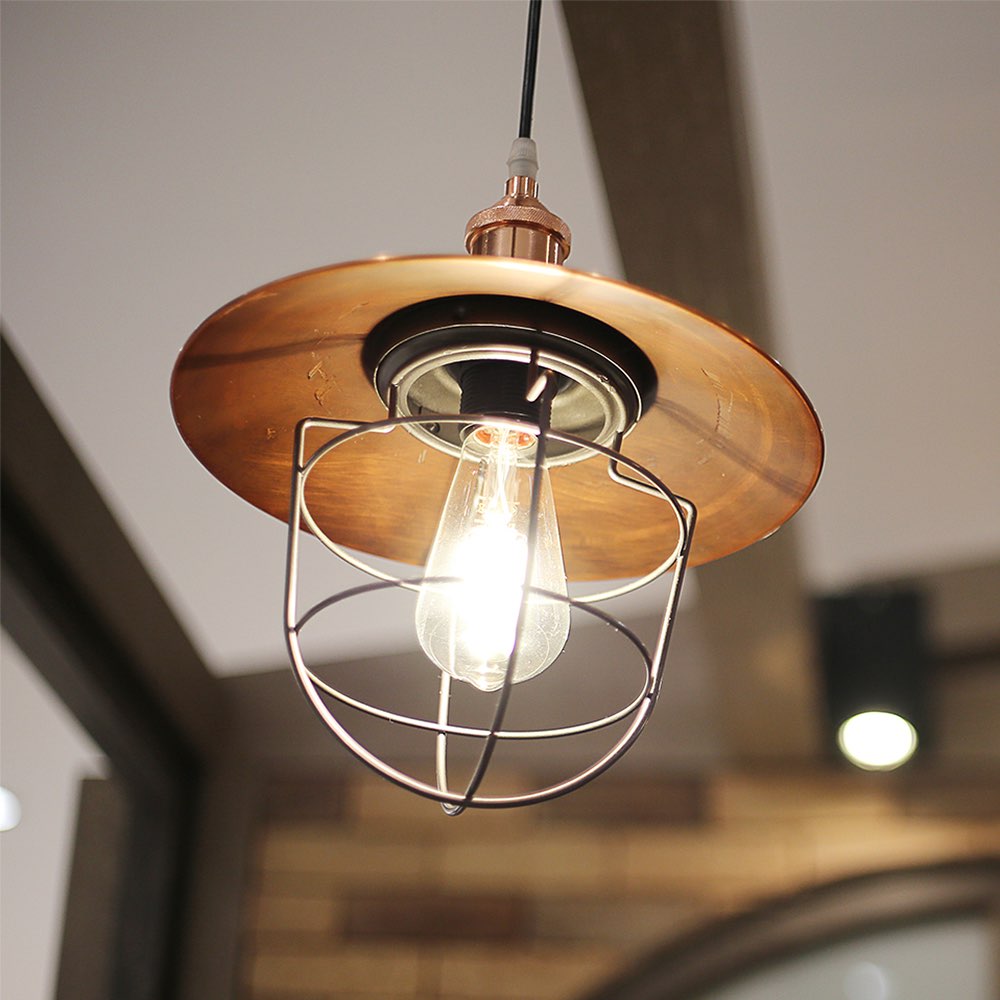 Specialty LED Bulbs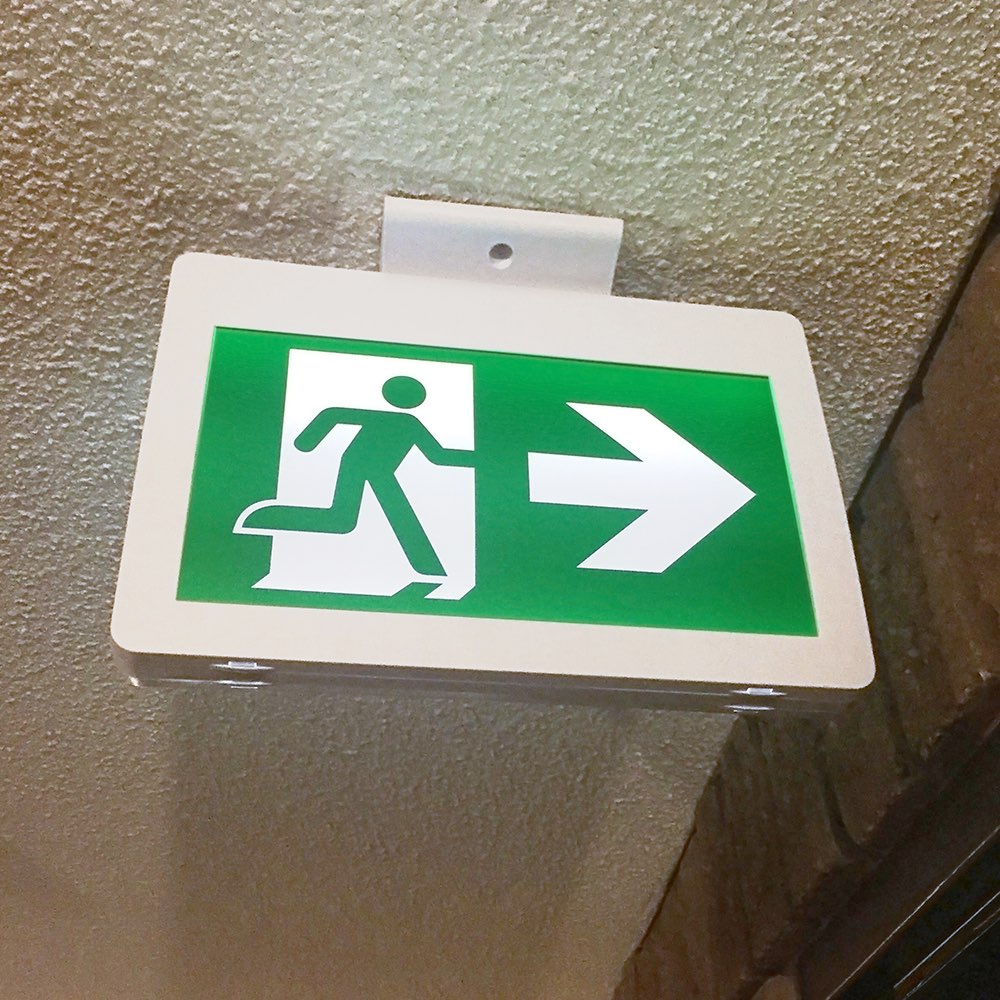 LED Exit Signs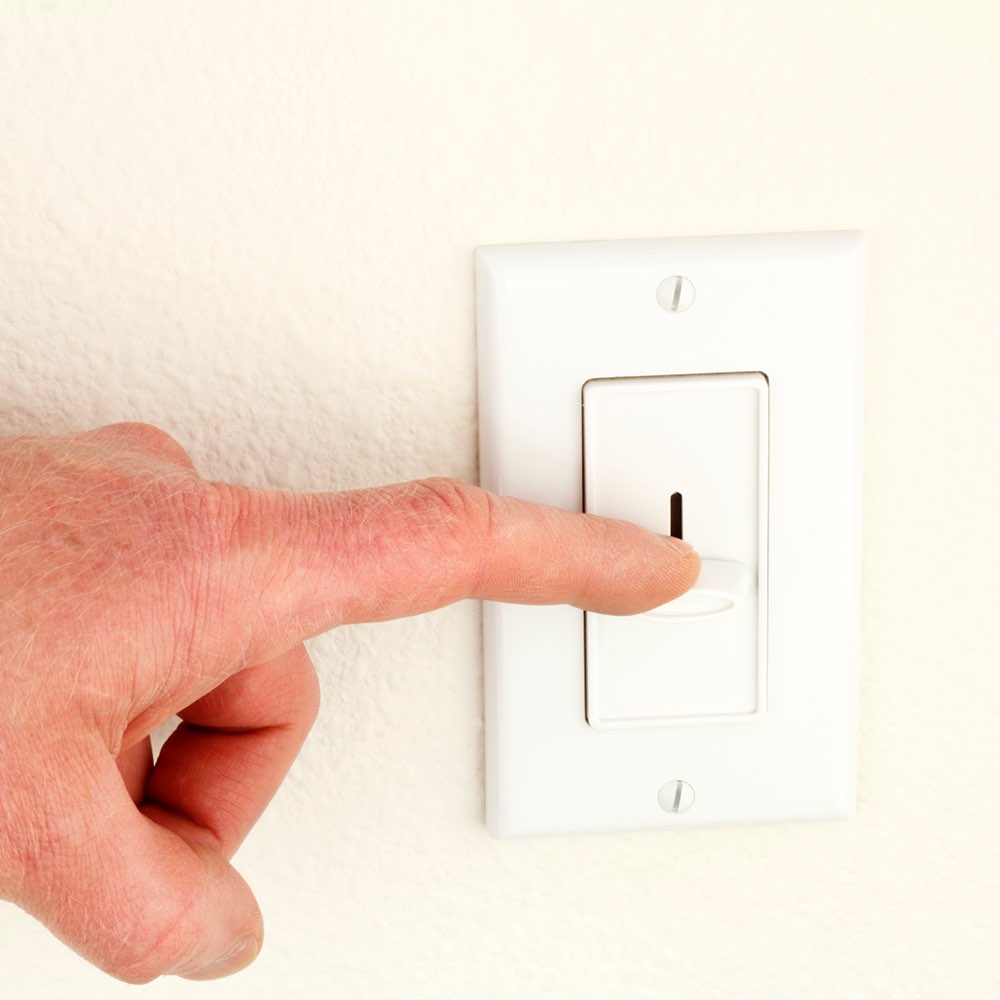 Lighting Controls

3 SIMPLE STEPS
YOU GET IN TOUCH

Connect with us to receive your free energy efficient upgrades and lighting assessment.

WE PLAN

We've partnered with Ecofitt to help you plan your lighting upgrade. An Ecofitt technician will meet with you to create a proposal and outline all associated costs. Efficiency Manitoba will cover 70% of the total cost of your lighting project, including materials and installation.

YOU SAVE

Once your project has been approved, we'll work with you and a local sub-contractor to install the new energy-efficient lighting. You will only pay the balance remaining after the incentive has been applied.

DOES YOUR BUSINESS QUALIFY?
Must be under 10,000 sq. ft.
Can't be part of a national franchise or chain.
Must not have more than 6 locations in Manitoba.
Must pay for at least one of their business' energy bills.