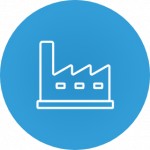 CO2 Sensors
Reduce Energy Costs for Your Business
CO2 sensors save energy and money by eliminating over-ventilation and optimizing air quality. Install sensors in your building and receive up to $1,000 per sensor!
Benefits of CO2 sensor technology
Fast payback
Lower monthly bills
Reduced energy consumption
Can be integrated with other ventilation strategies and controls
CO2 Sensor Rebate
For each HVAC zone the lesser of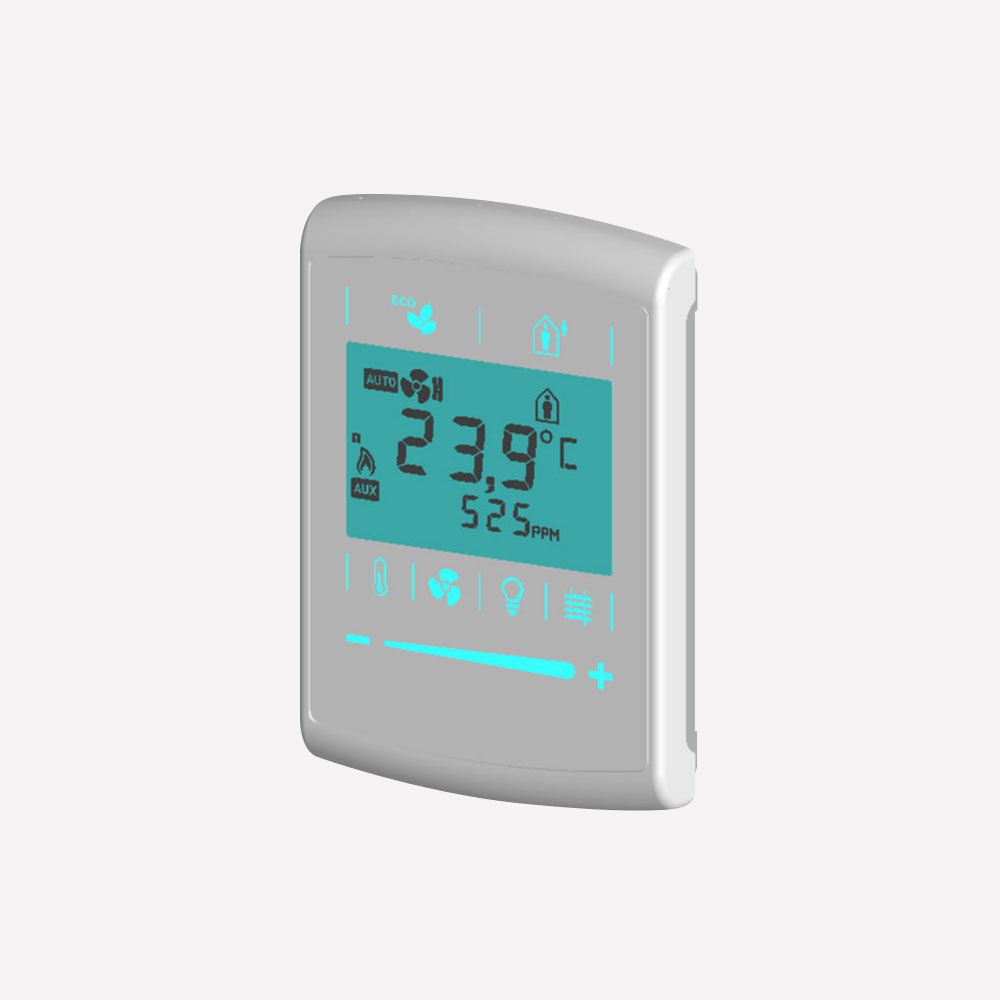 $1,000 PER SENSOR, OR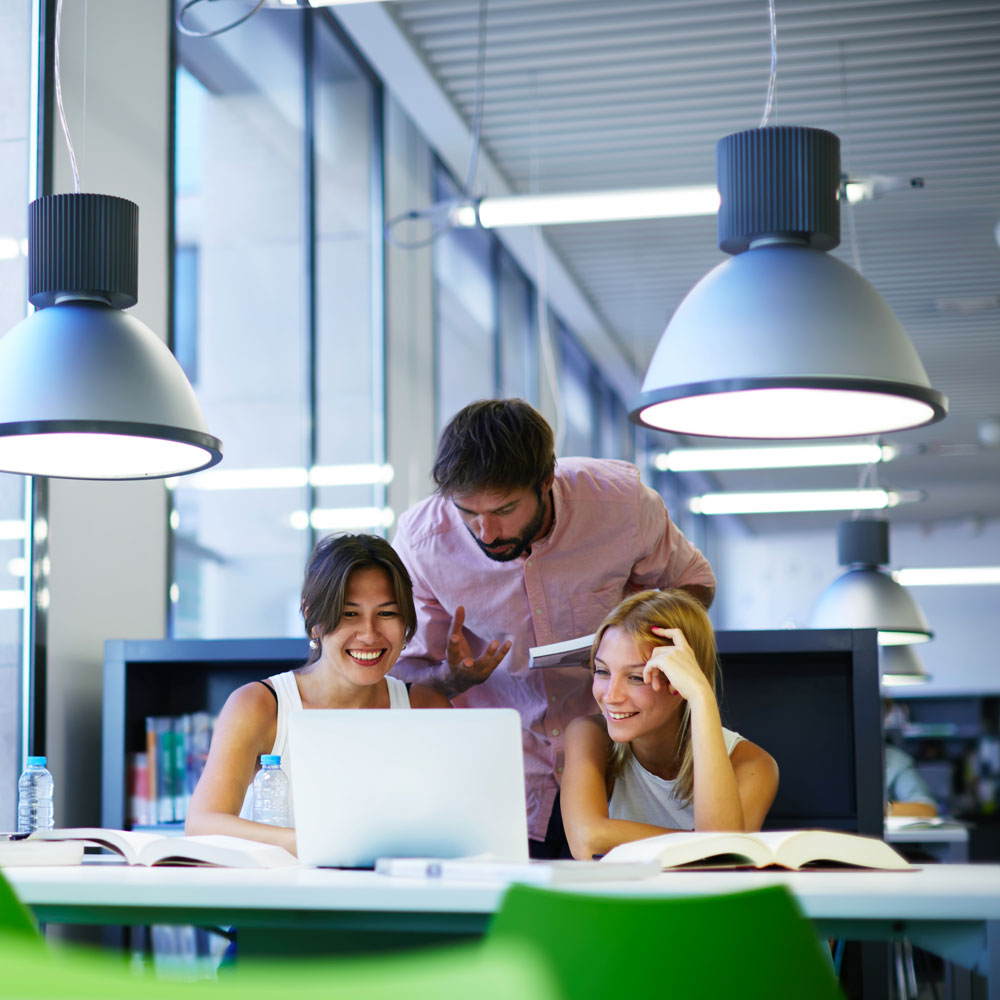 $50 PER PERSON
$50 per person per applicable Demand Control Ventilation zone

How to Participate
APPLY THROUGH A REGISTERED CONTRACTOR

Your contractor will determine whether or not CO2 sensors are a fit for your business, and they'll help you choose, order, and install the right equipment. Apply for your rebate through your contractor, before equipment is purchased or installed.

INSTALL

Once we approve your project, your contractor will install and integrate your new sensors.

SAVE

You will benefit from monthly energy savings and a rebate from us!

Your Project Qualifies If
You receive approval before the equipment is ordered and work begins
The CO2 sensors are a retrofit installation.
For a complete list of equipment parameters, see the application form.
CO2 sensors must
Use infrared sensor technology
Be permanently installed
Have an adjustable operating control set-point
Be suitable for the system being retrofitted
Be compliant with ventilation requirements referenced in current building codes